Popular fundraisers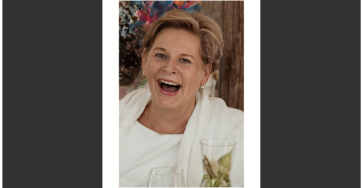 €0
of
€60,000
raised
Steun Liset in haar strijd tegen kanker
Bij een strijd tegen kanker horen geen financiële zorgen. Daarom zijn wij, de kinderen, deze steunactie gestart.
View fundraiser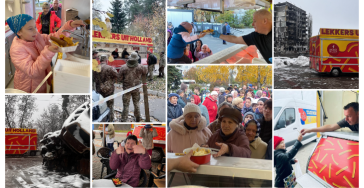 €0
raised
Franky en Coen gaan weer friet en snacks bakken in Oekraïne
Franky en Coen serveerden met uw hulp nu al meer dan 150.000 porties friet en 150.000 snacks aan vluchtelingen in Oekraïne.
View fundraiser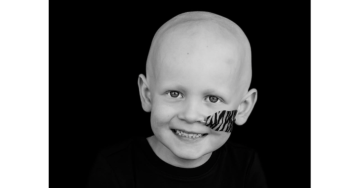 €0
of
€20,000
raised
De laatste dierbare herinneringen van Kayden en zijn gezin laten uitkomen
Dit is kleine superheld Kayden van nog maar 4 jaar oud, helaas zal Kayden deze oneerlijke strijd niet meer kunnen winnen
View fundraiser
Easy online crowdfunding!
Start your own fundraiser for free!
Earthquake Turkey and Syria
Turkey and Syria have been hit by a massive earthquake. Much help is needed to provide those affected with shelter, food, drink and other humanitarian aid. Steunactie therefore brings fundraisers, supporting those affected in the disaster area, to your special attention.
Why choose Steunactie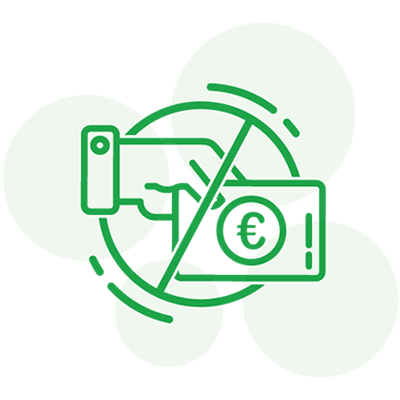 Free start
Set up and share for free!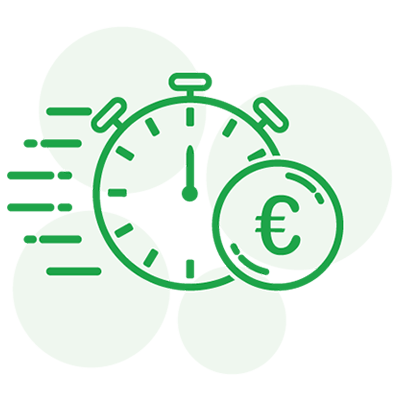 Fast payout
Weekly payout of your donations.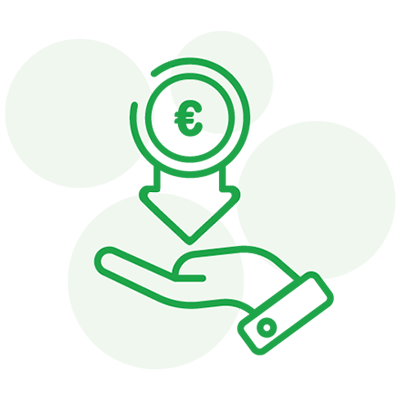 Low rates
One of the most cost-effective platforms available.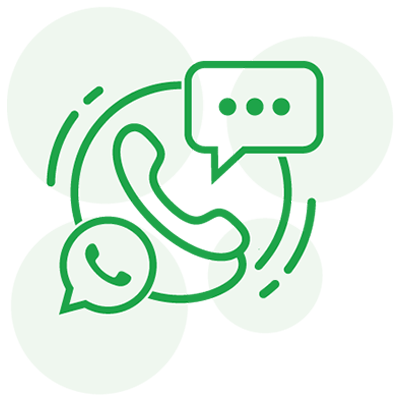 Support
Consult our Help Center or contact us. We are happy to help.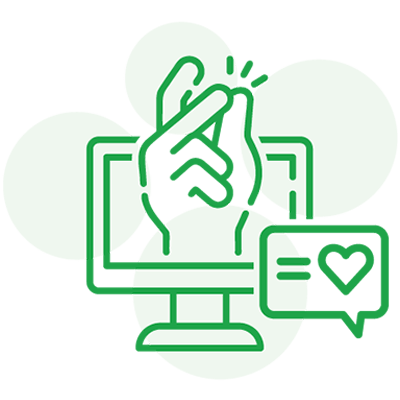 User friendly
Easy and fast setup, sharing and campaign management.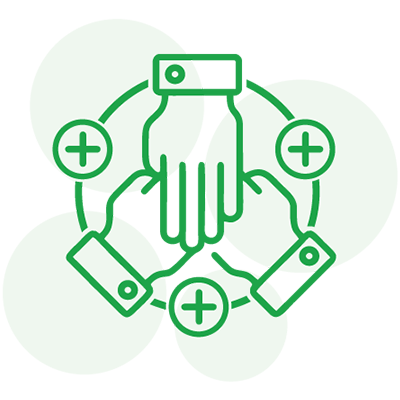 Teams
Well suited for groups, teams, classes, etc.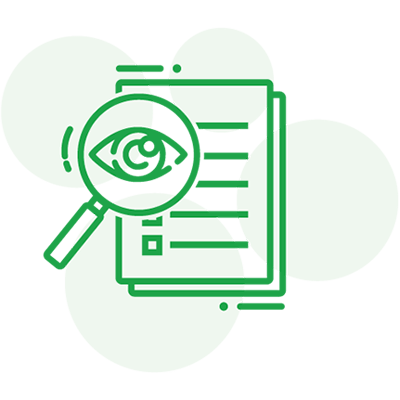 100% transparent
Continuous insight in your campaign and donations.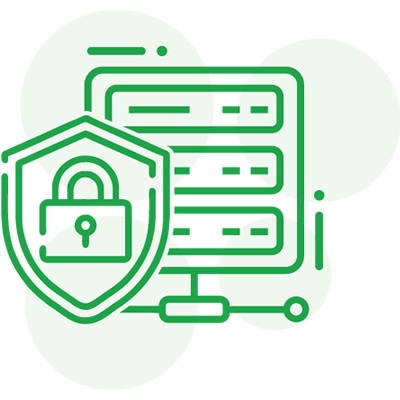 Safe and reliable
Donate safely. 24/7 fraud monitoring. Secure platform.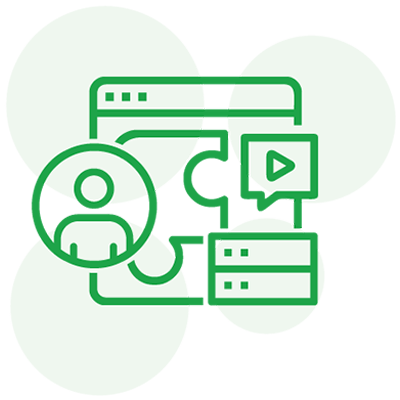 Extra features
Packed with great featues to ensure a fantastic result!
10 tips for a successfull fundraiser
Share, share, share!
Reach the crowd! Share as much as possible. Ask donors to share further too.
Title
Come up with a strong catchy title for your fundraiser.
Header image
Capture the essence in a great header image. 1 picture tells more than 1000 words!
Subtitle
Give a short description of what it is you are raising funds for.
Story
Tell the story and necessity of your fundraiser.
Extra images and video
Make your campaign attractive with additional images and video.
Profile picture
Create trust and show who you are. Add a profile picture.
Teams
Joint fundraising campaign? Add a team, class, group or organisation.
Target amount
Make your goal concrete. Set a target amount.
Updates
Keep your donors informed. Post updates on the progress of your fundraiser.
Fantastic how this saved my company. Very good service, personal contact, tips and clear communication. Really great!
Good service, tips and useful information. Steunactie gives great support and advice.
Good service and very quick response to questions. Help is provided when you need it. Top!
Perfect site. Great service, very satisfied with everything.
A good way to get our club started. Every bit helps and this platform works perfectly. Does what it promises. Top!
Best crowdfunding platform out there!! Deductions are minimal and payments are made every week.