Popular fundraisers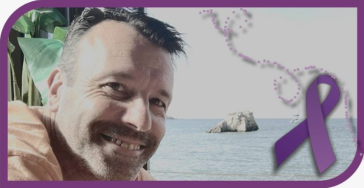 €0
of
€95,000
raised
Samen strijden we voor Bart Meulenberg
Bart is ziek, ernstig ziek. Hij heeft galwegkanker. Help hem om deze strijd te winnen!
View fundraiser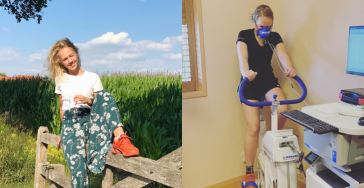 €0
of
€50,000
raised
HELP ROSALIE HAAR LEVEN TERUG TE KRIJGEN!
Afgelopen 1,5 jaar is het leven van Roos (26 jaar) 180 graden gedraaid.
View fundraiser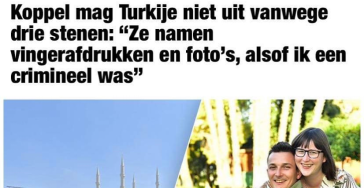 €0
of
€25,000
raised
Help mijn zus terug naar huis te krijgen!!
Hallo iedereen, Wat begon als het afsluiten van een fantastisch weekje vakantie eindigt in een nachtmerrie.
View fundraiser
Easy online crowdfunding!
Start your own fundraiser for free!
Help Morocco
On Friday night (8 September), Morocco was rocked by a magnitude 6.8 earthquake. Much help is needed and many fundraisers are being set up for this purpose.
Why choose Steunactie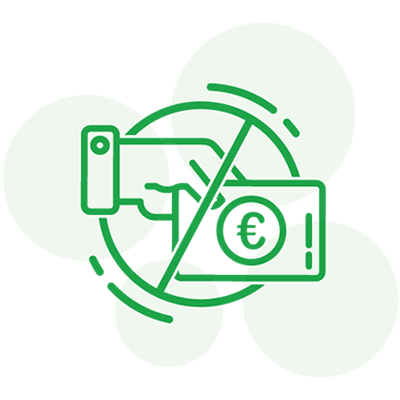 Free start
Set up and share for free!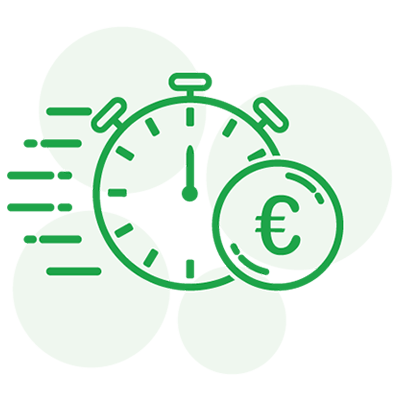 Fast payout
Weekly payout of your donations.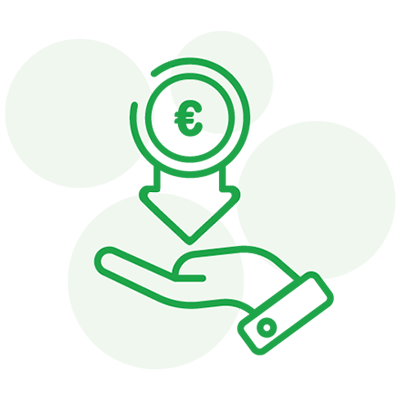 Low rates
One of the most cost-effective platforms available.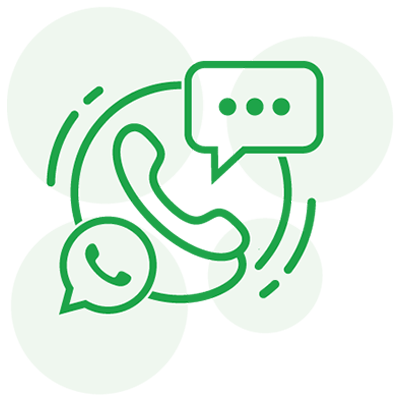 Support
Consult our Help Center or contact us. We are happy to help.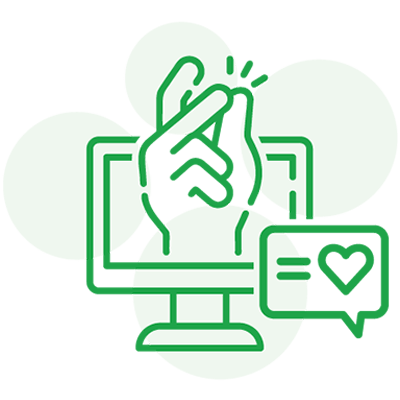 User friendly
Easy and fast setup, sharing and campaign management.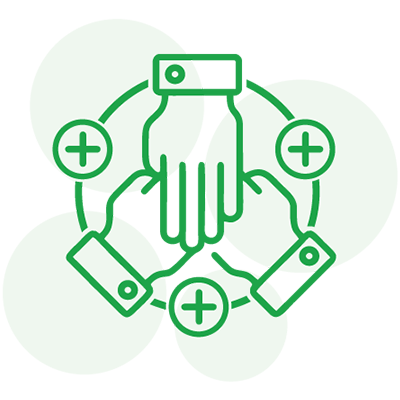 Teams
Well suited for groups, teams, classes, etc.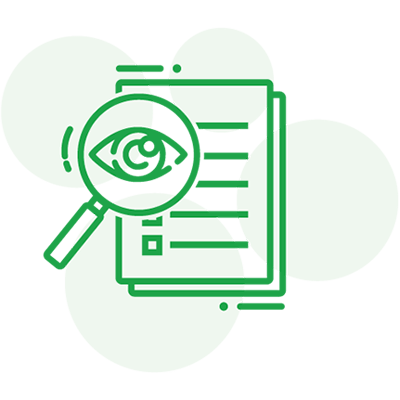 100% transparent
Continuous insight in your campaign and donations.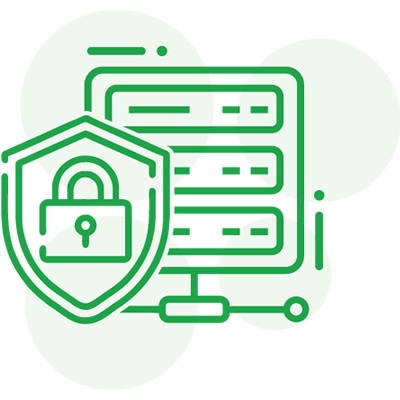 Safe and reliable
Donate safely. 24/7 fraud monitoring. Secure platform.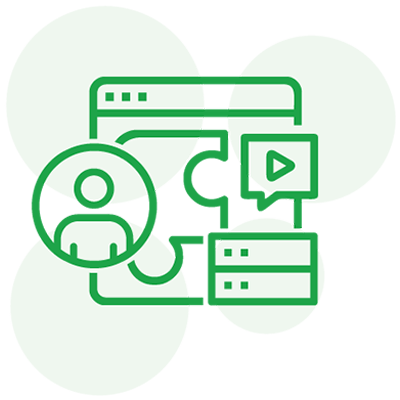 Extra features
Packed with great featues to ensure a fantastic result!
10 tips for a successfull fundraiser
Share, share, share!
Reach the crowd! Share as much as possible. Ask donors to share further too.
Title
Come up with a strong catchy title for your fundraiser.
Header image
Capture the essence in a great header image. 1 picture tells more than 1000 words!
Subtitle
Give a short description of what it is you are raising funds for.
Story
Tell the story and necessity of your fundraiser.
Extra images and video
Make your campaign attractive with additional images and video.
Profile picture
Create trust and show who you are. Add a profile picture.
Teams
Joint fundraising campaign? Add a team, class, group or organisation.
Target amount
Make your goal concrete. Set a target amount.
Updates
Keep your donors informed. Post updates on the progress of your fundraiser.
Fundraising for teams and groups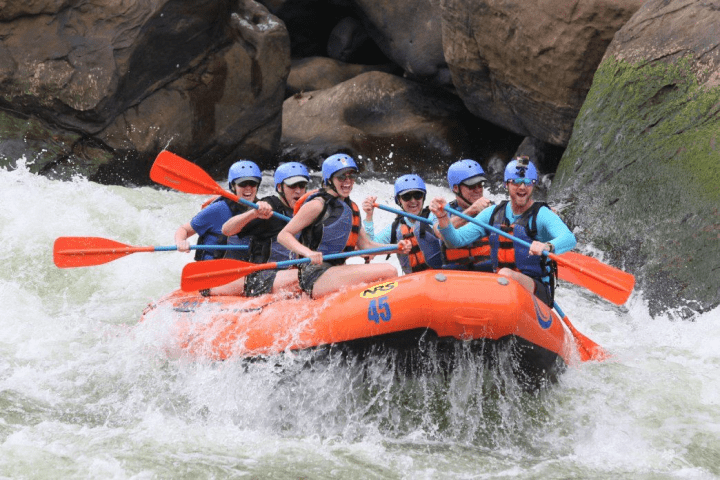 Do you wish to raise funds with a group of people or an organisation for a common goal? Steunactie has some cool features that make a joint fundraising campaign possible.
You can add a group or organisation and link it to your fundraiser. And with the collectors function, members can create their personal campaign page and share with their own network to raise funds for the common cause.
Ideal for clubs, teams, schools, classes, foundations, charities, churches, chiros, non-profit organisations, etc.
Read more
Steunactie fundraisers in the media
Steunactie fundraisers frequently appear in the media. Having your fundraiser published can give an extra boost to your campaign.
Good service and very quick response to questions. Help is provided when you need it. Top!
Good service, tips and useful information. Steunactie gives great support and advice.
Fantastic how this saved my company. Very good service, personal contact, tips and clear communication. Really great!
A good way to get our club started. Every bit helps and this platform works perfectly. Does what it promises. Top!
Perfect site. Great service, very satisfied with everything.
Best crowdfunding platform out there!! Deductions are minimal and payments are made every week.