#SAMENTEGENFIP: LEWIS KLEINE VECHTER!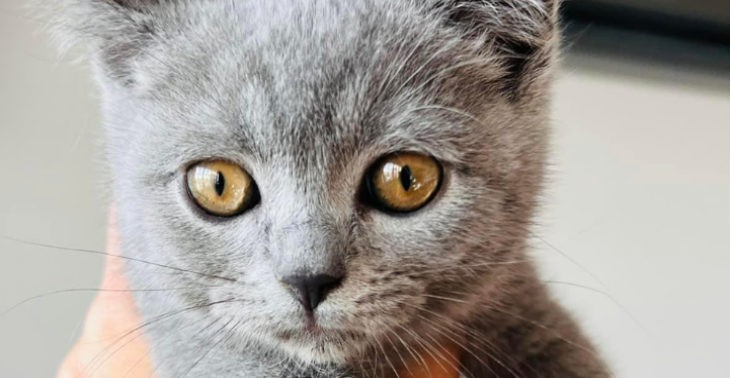 Share this fundraiser via:
SAVE OUR PRECIOUS LEWIS
€0
of
€1,000
raised
Be the first to support this fundraiser!
Hallo! Onze LEWIS is 20 weken , een Britse korthaar die enorm lief is en waar onze kindjes zot van zijn.
jammer genoeg is afgelopen week FIP vastgesteld (dat is een Corona virus dat zwaar gemuteerd is) bij hem in de natte vorm en waaraan hij zal overlijden zonder medicatie. Hier in België is er nog geen 'erkende' medicatie maar elders is er een werkend medicijn ontwikkeld!! we willen hem echt nog niet afgeven want hij is echt deel van ons gezin. de behandeling duurt 84 dagen met injecties en pilletjes maar is enorm duur (59€ per potje van 5ml en de spuitjes en naaldjes nog extra, de pilletjes zijn dan 10€/pil ) en dat samen nog bij de dierenarts bezoekjes en onderzoeken kost het ons een bom geld maar we willen er echt wel alles aan doen om hem te redden en een mooi leven samen met ons te geven! Daarom vragen we stilletjes jullie hulp , alle kleine beetjes helpen! ❤️
Fundraiser organised by:
Steffi Lenaerts
Be the first to support this fundraiser!
Show all donations