Website widget: the donation button
You want to bring your fundraising campaign to the attention of as many people as possible. Besides sharing the link to your campaign page, you can also use the handy donation button. The Donation button is a so-called widget, a piece of code that you can easily insert in a website or blog and which displays a Donation button with which readers can donate to your campaign with one click. With the donation button you can reach even more people and get more donations!
We have created 3 different donation buttons for you to choose from.
Large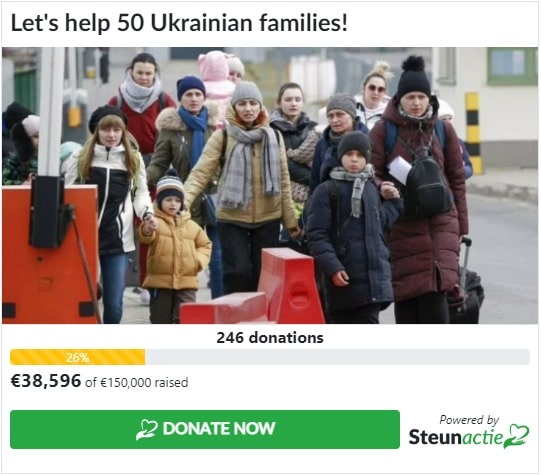 Medium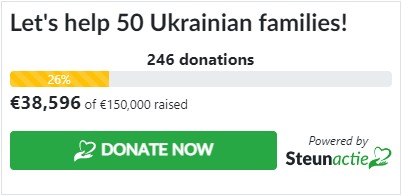 Small

How does the widget work?
Start or visit a fundraiser
Create a fundraiser or go to an existing fundraiser of which you want to embed the donation button on a website or blog.
Choose & Copy
Click on Website widget on the Campaign page. A window will open where you can choose one of the three donation buttons. Choose your widget and copy the HTML code.
Paste the widget code
Go to the blog or website where you want the donate button to be displayed. You have to use the blog's or website's editor to insert the HTML code on a page of your choice.