Fundraisers for Care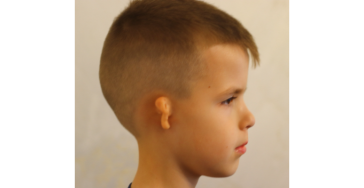 €0
of
€100,000
raised
Geef Ian de kans op een normaal leven !
Ian is geboren met 1 oor, en heeft de kans op een 2de oor met gehoorgang de prijs is imens hoog.
View fundraiser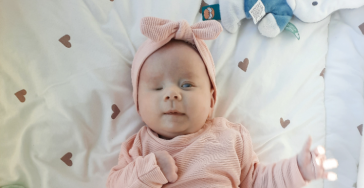 €0
raised
Oogjes voor Odetteje ❤️
Odettetje is geboren met 2 oogafwijkingen. Naast de blindheid heeft ze ook prothese oogjes nodig om scheefgroei te voorkomen.
View fundraiser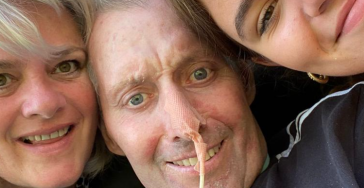 €0
of
€150,000
raised
Geef Wout Pellikaan financiële armslag
Door corona staat het leven van Wout Pellikaan en zijn gezin ineens helemaal op zijn kop .... Steun ze nu!
View fundraiser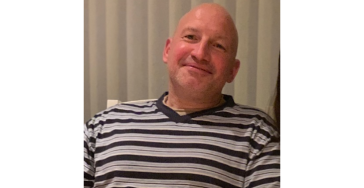 €0
of
€25,000
raised
Een kans op revalidatie voor Dave
Help ons Dave, papa en echtgenoot van 53, een kans te geven voor revalidatie en voor een menswaardig leven in de toekomst.
View fundraiser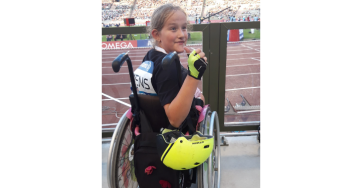 €0
of
€27,500
raised
TEAM LORE INNOWALK
Lore is een vrolijk rolstoelgebonden meisje dat via een innowalk (staprobot) dagelijks wilt bewegen en stappen. Help je mee?
View fundraiser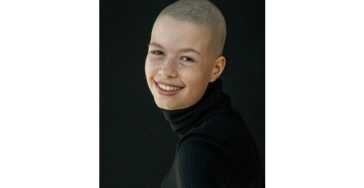 €0
of
€99,999
raised
Steun Jade (16) en haar gezin tijdens deze zware tijd
Jade is een meisje van 16 jaar en kreeg op 2 juli 2021 de diagnose Rhabdomysarcoom (spierceltumor) in haar keel.
View fundraiser