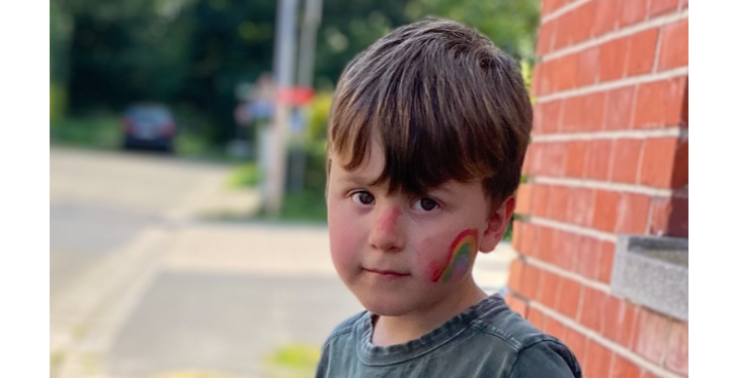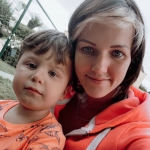 Share this fundraiser via:
Onze zoon heeft zware vorm van autisme , adhd en nog beperkingen.
€0
of
€3,000
raised
Be the first to support this fundraiser!
Beste,
Wij zijn een gezin van 4 (5)
Ons allereerste kindje is stilgeboren aan 20 weken dit waarschijnlijk door genetische afwijkingen , onze oudste zoon Lion van bijna 6 heeft hartproblemen, maar onze jongste zoon Louis daar zocht ik al heel lang hulp voor… uiteindelijk hebben we die hulp gekregen maar het is nog niet gedaan we weten al dat hij een zware vorm van autisme heeft, adhd , vermoedelijk mentale beperkingen. Maar er lopen ook nog genetische testen… zijn ogen hebben een bijzondere vorm en hij krijgt ook al grijs haar Louis word bijna 4. Maar de kosten die wij al hebben gehad en nog moeten krijgen…. we zitten ook met een huis dat we gekocht hebben bijna 2 jaar geleden maar hebben het ene probleem na het andere meehebben. De laatste tijd zitten we echt met onze handen in het haar , daarbij proberen we hier wat hulp Te zoeken…
alvast bedankt
veel liefs Van ons gezinnetje
Fundraiser organised by:

Sharon Hoornaert
Be the first to support this fundraiser!
Show all donations