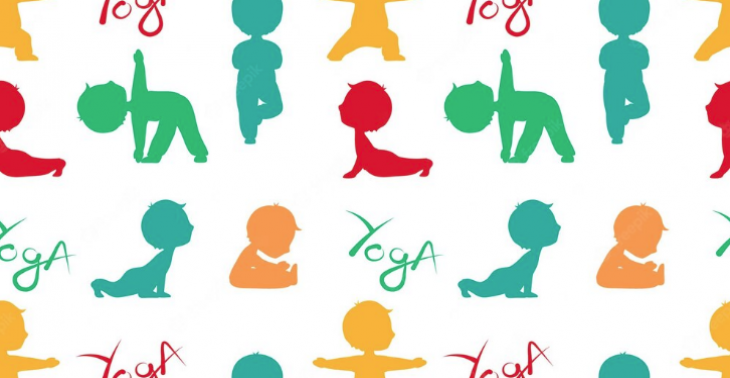 Share this fundraiser via:
Help meer kinderen echt ontspannen!
€0
of
€1,000
raised
Be the first to support this fundraiser!
Kinderen krijgen erg veel prikkels te verwerken doorheen de dag en er wordt daarnaast ook veel van hen verwacht. Hierdoor geraken ze het contact met zichzelf kwijt en voelen ze zich niet goed in hun vel.
Tijdens de kinderyoga kunnen ze zich volledig ontspannen en hun batterijen terug helemaal opladen. De kinderen worden meegenomen in een avontuur waarin er yogahoudingen, ademhalingsoefeningen, massages, visualisaties, bewegingen, spelletjes, dans en creatieve oefeningen worden gedaan.
Kinderyoga ondersteunt het mentale en emotionele welzijn van kinderen en geeft hen tools om met stress om te gaan, ze worden veerkrachtiger, zelfverzekerder en ervaren meer innerlijke rust.
Om meer kinderen te bereiken hebben we een duwtje nodig in de rug!
Fundraiser organised by:
sietske lochten
Be the first to support this fundraiser!
Show all donations