Help Jolienke haar PTSS hulphond financieren.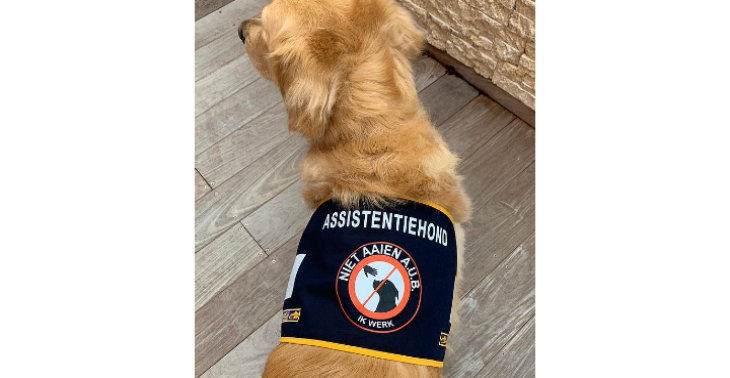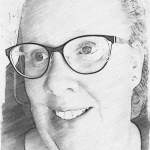 Share this fundraiser via:
Voor mijn PTSS heb ik een hulphond nodig. Deze wordt helaas maar gedeeltelijk vergoedt.
Hallo mijn naam is Jolienke en ik zamel geld in om mijn PTSS hulphond te bekostigen.
De opleiding zal door de gemeente worden bekostigd, maar ik moet zelf de hond aanschaffen en verzorgen.
Even iets over mijzelf.
Ik ben Jolienke en ben 36 jaar. Al mijn hele leven ben ik slechtziend. Helaas ben ik hiermee veel gepest zowel op de basisschool als op het voortgezet en beroepsonderwijs. Ik heb mijn propedeuse van SPH weten te halen, maar helaas door mijn slechtziendheid deze opleiding niet af kunnen maken.
Hierna heb ik gewerkt in de gehandicaptenzorg. Helaas kreeg ik in 2008 psychische klachten waardoor ik het werk niet meer kon doen.
Ik ben volledig afgekeurd en heb een Wajong uitkering. Maar ik zit zeker niet stil. Ik doe veel vrijwilligerswerk waar ik veel voldoening uithaal.
Over de hond.
Door meerdere trauma's op verschillende vlakken in zowel mijn jeugd als mijn volwassen leven heb ik PTSS opgelopen. Hiervoor heb ik meerdere behandelingen gehad. Deze slaan wel aan maar helpen niet voldoende om de klachten volledig weg te krijgen.
Zo schrik ik nogal vaak op straat of in winkels. Dit komt ook mede doordat ik rechts volledig blind ben en links nog maar 25% zie.
Hierbij zou een PTSS hond mij erg goed kunnen helpen en ondersteunen.
(Het gaat specifiek niet om hulp bij mijn slechtziendheid!)
Nu wordt de opleiding wel door de gemeente vergoed maar de aanschaf en verzorging van de hond zijn voor mijn eigen rekening.
Ik zou graag een anti-allergie hond aanschaffen. Dit omdat ik zelf Astma heb, mijn moeder allergisch is voor honden die veel uitharen en ik de hond ook mee moet kunnen nemen naar mijn vrijwilligerswerk in de zorg.
Het gaat om een labra-doodle (kruising labrador en poedel) of een golden-doodle ( kruising golden retriever en poedel).
Deze honden zijn helaas erg prijzig in aanschaf. Ook de verzorgingskosten zijn niet goedkoop.
Ik hoop dat jullie mij willen helpen om deze hond te bekostigen
Alvast heel erg bedankt!
Fundraiser organised by:

Jolienke Weideman