Elektrische rolstoelen voor verzorgingshuis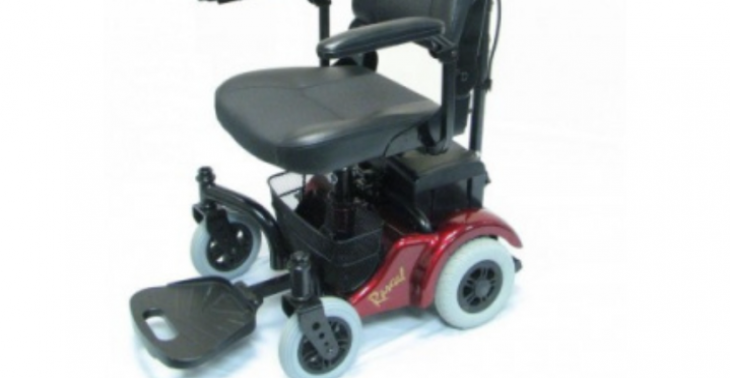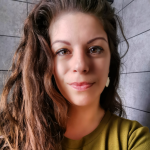 Share this fundraiser via:
Elektrische rolstoelen voor het vergroten van het leefplezier van de bewoners.
Ik werk in een woon- en zorgvoorziening voor ouderen op de PG afdeling. Ons huis staat op een soort 'berg' waardoor het voor ons onmogelijk is om de bewoners mee te nemen naar bijv de winkels of een terrasje in de buurt. (wij krijgen ze met de normale rolstoel niet terug geduwd de berg op). Het zou fantastisch zijn als wij 1 of 2 elektrische rolstoelen kunnen kopen, zodat wij onze bewoners een leuke dag kunnen bieden.
Fundraiser organised by:

Tiffany Blom