Aankoop aangepaste wagen door MS handicap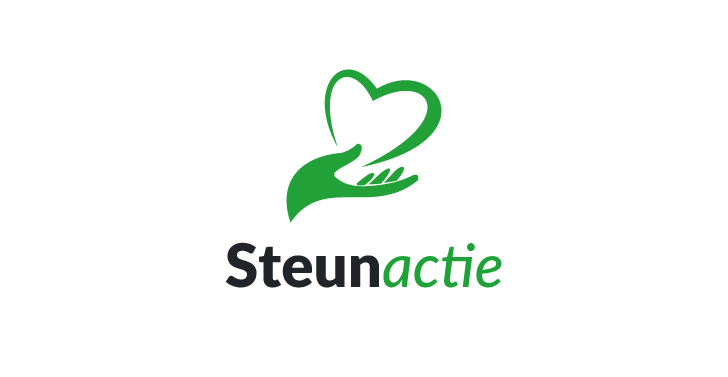 Share this fundraiser via:
Aanpassing wagen wegens MS handicap.
€0
of
€5,000
raised
Be the first to support this fundraiser!
Hallo iedereen
Alvast bedankt om mijn verhaal te lezen.
Sinds mijn 19 jaar heb ik multiple sclerose, MS. Dit is een auto-immuun ziekte van de centrale zenuwstelsel. Mijn spieren zijn intact, zoals elke MS patiënt, maar de communicatie van de zenuwbaan is permanent beschadigd.
Wat doet de ziekte?
De communicatie in de zenuwbaan is beschadigd, nl. de myeline, waardoor ik niet meer kan stappen. Ik zit in een rolstoel doordat mijn benen teveel pijn. Ik ben op zoek naar mijn vrijheid.
Ik ben nu 31 jaar en elke jaar zie ik/voel ik mezelf achteruit gaan. Ik heb al 9 opstoten gemaakt en heb verschillende beschadigingen aan de zenuwbaan. Ik kan soms zelf mijn rolstoel bedienen maar dit enkel thuis. Dit komt omdat ook mijn armen pijn doen. De ene dag is ook niet de andere.
Ik zoek mijn vrijheid en mijn leven terug. Daarvoor moet ik mijn wagen aanpassen zodat ik met mijn rolstoel in de wagen kan en zo de gas/rem hendel aan het stuur kan bevestigen.
Het is jammer genoeg een kostelijk bedrag en ik kan geen steun van de federale overheid krijgen omdat mijn wagen 4 jaar oud is. Ikzelf heb maandelijks: hoge ziekenhuis kosten, ziekenvervoer kosten (enkel 40% terugbetaald). Ik moet van Middelkerke naar UZ Gent rijden waardoor 1 rit €297 kost (in totaal).
Mijn doel is €5.000
Ik wil jullie alvast enorm vriendelijk bedanken voor de steun en voor het lezen van mijn verhaal!
Groetjes
Kevin
Fundraiser organised by:
Kevin Pochet
Be the first to support this fundraiser!
Show all donations