Popular fundraisers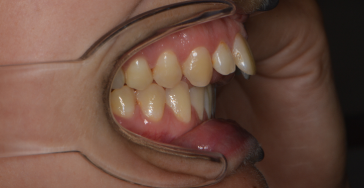 17 donations
€2,250
of €5,000 raised
Wil je mij steunen voor mijn medische behandeling die niet vergoed wordt?
Ik hoop mede met jullie hulp mijn orthodontische behandeling aan mijn gebit/kaak te kunnen bekostigen.
View fundraiser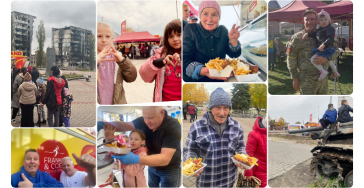 15213 donations
€455,107
raised
Franky en Coen gaan weer friet en snacks bakken in Oekraïne
Franky en Coen serveerden met uw hulp nu al meer dan 100.000 porties friet en 95.000 snacks aan vluchtelingen in Oekraïne.
View fundraiser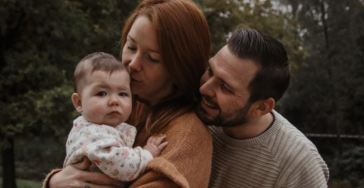 99 donations
€5,690
of €10,000 raised
Steunactie Familie & gezin
Wij als vrienden van Olivier, Ella & Oona hadden graag extra ondersteuning aangeboden met dit zeer moeilijk verlies.
View fundraiser
Easy online crowdfunding!
Start your own fundraiser for free!
Help Ukraine!
A humanitarian disaster is currently unfolding in Ukraine. Together we can help people who have been affected by the war in Ukraine. Help is needed on many fronts. Heartwarming to see how many initiatives are taken to help and support people there. With Steunactie it is possible to quickly set up a crowdfunding fundraiser for Ukraine.
Why choose Steunactie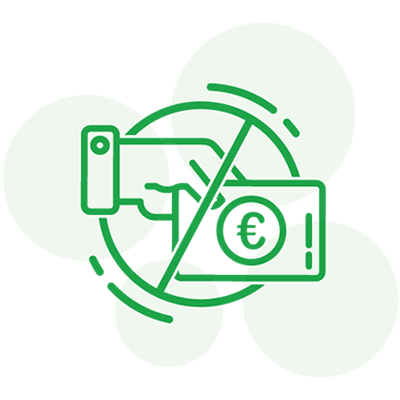 Free start
Set up and share for free!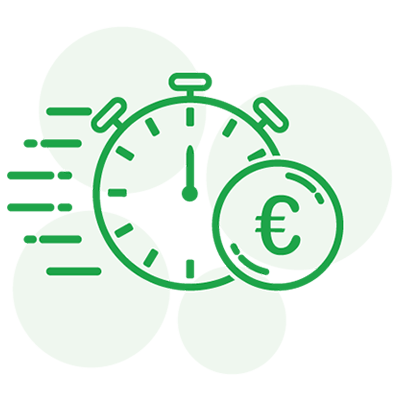 Fast payout
Weekly payout of your donations.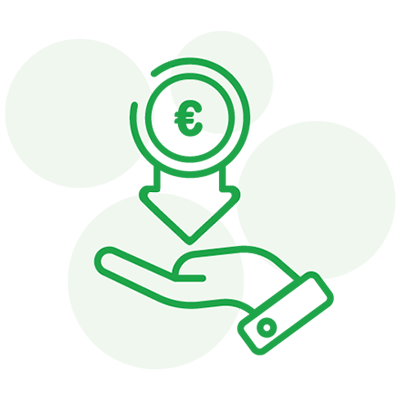 Low rates
One of the most cost-effective platforms available.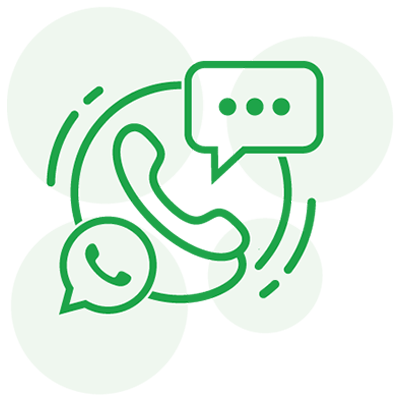 Support
Consult our Help Center or contact us. We are happy to help.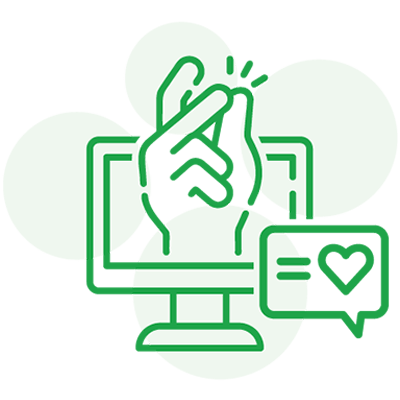 User friendly
Easy and fast setup, sharing and campaign management.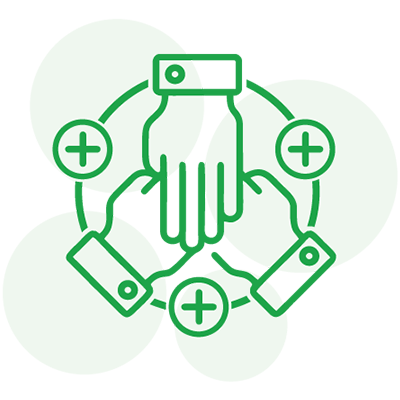 Teams
Well suited for groups, teams, classes, etc.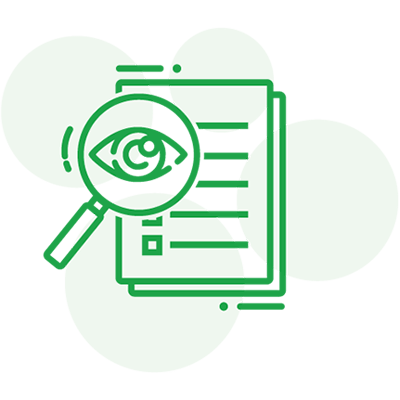 100% transparent
Continuous insight in your campaign and donations.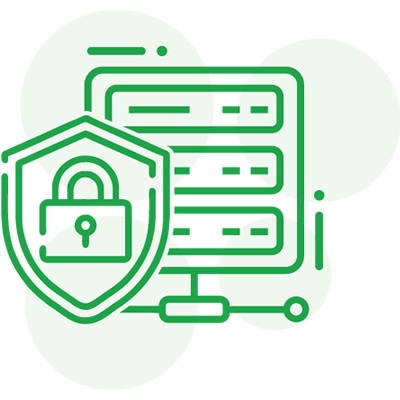 Safe and reliable
Donate safely. 24/7 fraud monitoring. Secure platform.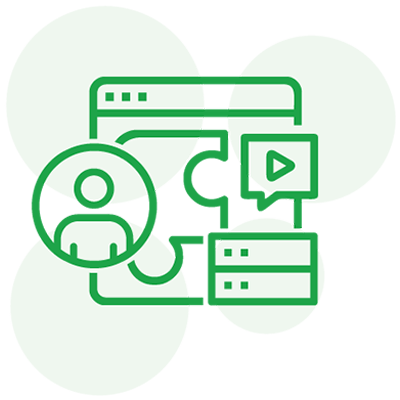 Extra features
Packed with great featues to ensure a fantastic result!
10 tips for a successfull fundraiser
Share, share, share!
Reach the crowd! Share as much as possible. Ask donors to share further too.
Title
Come up with a strong catchy title for your fundraiser.
Header image
Capture the essence in a great header image. 1 picture tells more than 1000 words!
Subtitle
Give a short description of what it is you are raising funds for.
Story
Tell the story and necessity of your fundraiser.
Extra images and video
Make your campaign attractive with additional images and video.
Profile picture
Create trust and show who you are. Add a profile picture.
Teams
Joint fundraising campaign? Add a team, class, group or organisation.
Target amount
Make your goal concrete. Set a target amount.
Updates
Keep your donors informed. Post updates on the progress of your fundraiser.