Fundraisers for Volunteer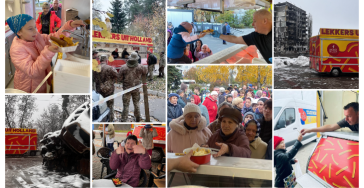 €0
raised
Franky en Coen gaan 6 oktober weer friet bakken aan het front in Oekraïne
Franky en Coen serveerden met uw hulp meer dan 165.000 gratis porties friet en snacks aan vluchtelingen in Oekraïne.
View fundraiser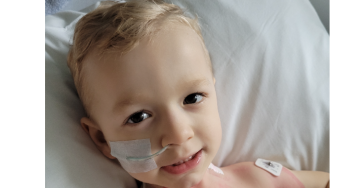 €0
of
€70,000
raised
Leon Szkodny een 3-jarige jongen met kwaadaardige kanker: NEUROBLASTOOM
We zamelen in voor vervoer en verblijf tijdens het verblijf in Amerika, waar hij een vaccin krijgt tegen terugkeer van kanker
View fundraiser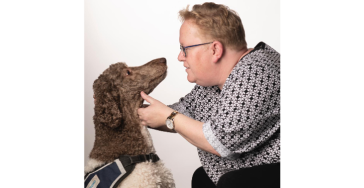 €0
of
€16,000
raised
Help Angelique bij de laatste loodjes , we zijn er bijna 🙏
25 jaar Slachtoffer van beide ouders( incest) en falende jeugdzorg, dit kan en mag Nooit gebeuren..juich voorlichting toe.
View fundraiser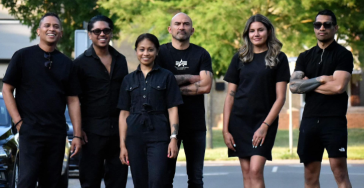 €0
of
€15,000
raised
Steun onze vrijwilligersgroep
Wij zamelen geld in voor een herdenking, educatief programma, sportdag en een straatfeest voor de buurt. Iedereen is welkom!
View fundraiser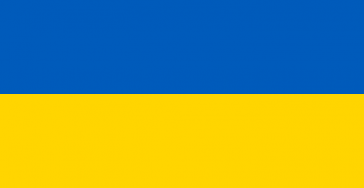 €0
of
€10,000
raised
Brouwerij Eleven in actie voor Oekraïne
Wij - Kevin & Ronald - rijden dinsdag 15 maart naar de grens van Oekraïne, om spullen en eten te geven aan vluchtelingen.
View fundraiser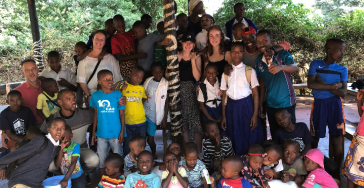 €0
of
€5,000
raised
Weeshuis Upendo Mama Africa
Renée's inzamelingsactie voor de kinderen van Upendo Mama Africa Center in Moshi, Tanzania.
View fundraiser