Voorkom onnodige blindheid in Angola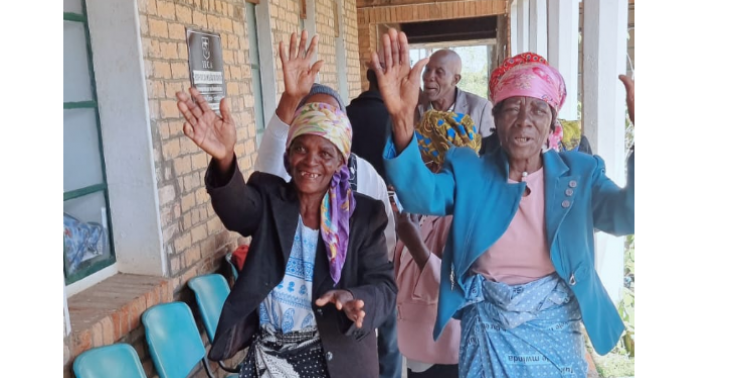 Share this fundraiser via:
Maak staaroperaties in Angola mogelijk! Door 40 euro te doneren geeft u een medemens weer kwaliteit van leven!
€0
of
€10,000
raised
Be the first to support this fundraiser!
Mensen in Angola zijn zo arm dat ze een staaroperatie niet kunnen betalen, het nog langer kunnen uitvoeren van staaroperaties lijkt in gevaar te komen! Geef alstublieft een bijdrage zodat we staaroperaties in Angola kunnen blijven uitvoeren!!
People in Angola are so poor that they cannot afford cataract surgery, being able to perform cataract surgery any longer seems to be in jeopardy! Please donate so we can continue to perform cataract surgeries in Angola!!!
Fundraiser organised by:
Naomi SPIJKSTRA
Be the first to support this fundraiser!
Show all donations