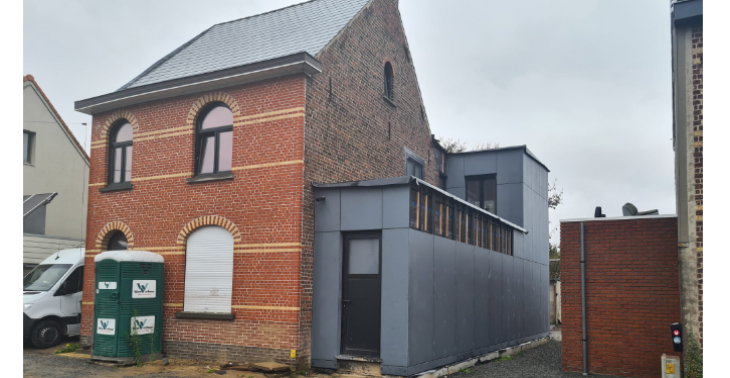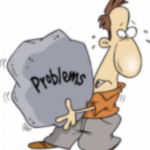 Share this fundraiser via:
Door vechtscheiding dreig ik met mijn dieren op straat terecht te komen.
€0
of
€50,000
raised
Be the first to support this fundraiser!
Hallo iedereen,
Na mijn trouw begon ik aan het renoveren van mijn woning. Om de kosten te drukken deed ik heel veel zelf. Echter koos mijn ex-partner er voor om na een jaar en een half het hazenpad te kiezen.
Nu zit ik met een half afgewerkte woning waar momenteel moeilijk in te leven valt. Het is zo dat ik het huis destijds alleen aankocht. Mijn ex-partner stapte vervolgens mee in het verhaal na de trouw met een renovatielening. Door de scheiding vallen beide leningen dus op mijn nek. Ik dreig op deze manier dus mijn huis te verliezen en op straat terecht te komen met mijn honden, katten en andere dieren.
Ik startte ook een bijberoep op in IT consulting, maar kan dit enkel na mijn daguren uitoefenen, waardoor het heel moeilijk is om hierin werk te vinden.
Ik kan alle hulp gebruiken en zit met de handen in het haar!
Inmiddels beginnen ook de banken het vertrouwen in mij te verliezen, waardoor ik op de zwarte lijst dreig terecht te komen. Ik heb echt dringend hulp nodig en zit bijna aan het einde van mijn latijn.
Fundraiser organised by:

Drs Cp
Be the first to support this fundraiser!
Show all donations