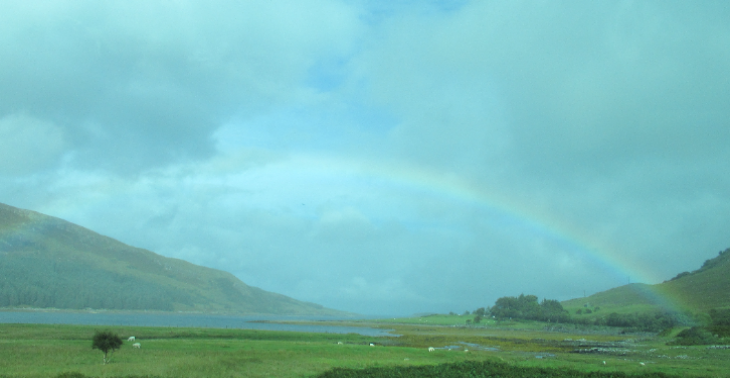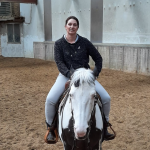 Share this fundraiser via:
Een vakantie boerderij, genieten van rust en ruimte, eventueel de nodige zorg wat uitgevoerd mag worden door een verzorgende.
Hallo allemaal,
Ik droom er nu al lange tijd van om een vakantie boerderij met een stukje zorg te starten in binnen of buitenland. Hier kunnen mensen die thuiszorg ontvangen genieten van een vakantie en toch de zorg krijgen die ze thuis anders ook zouden krijgen.
Ik werk zelf in de zorg en in de periode dat ik als huishuidelijke hulp bij de mensen thuis kwam viel het mij op dat ze niet snel op vakantie gaan omdat ze bang zijn zonder zorg te komen zitten. Daarom ben ik aan de opleiding verzorgende IG begonnen en ik heb deze succesvol afgerond. Of het nu gaat om hulp bij steunkousen aantrekken of hulp bij de ochtendzorg.
Het doel is om een boerderij (ranch) met paarden te starten. Deze zou ik het liefst zelfvoorzienend willen, maar alles op zijn tijd. De ranch is voor iedereen toegankelijk zowel voor gasten die zorg nodig hebben of mensen die er even tussenuit moeten (burnout). Ook als je gewoon lekker wil genieten van de rust en ruimte en gezellige buitenritten willen maken en leuke spelletjes te paard in de western style.
Ook leuk voor kinderen die altijd al eens cowboy of cowgirl willen zijn.
Hello all,
For a long time now I have dreamed of starting a holiday farm abroad with a bit of care. Here, people who receive home care can enjoy a holiday and still receive the care they would otherwise receive at home.
I work in care myself and during the period that I came to people's homes as a domestic help, I noticed that they do not go on holiday quickly because they are afraid that they will be left without care. That is why I started taking the nursing course. Whether it concerns help with putting on compression stockings or help with morning care.
The goal is to start a farm (ranch) with horses. I would prefer this one to be self-sufficient, but everything in its time.
The ranch is accessible to everyone, both for guests who need care or for people who need a break. Even if you just want to enjoy the peace and space and want to make fun rides and fun games on horseback in the western style.
Also great for kids who have always wanted to be a cowboy or girl.
Fundraiser organised by:

Esther Van der Heiden