Steunactie Effia-Nkwanta Regional Hospital in Ghana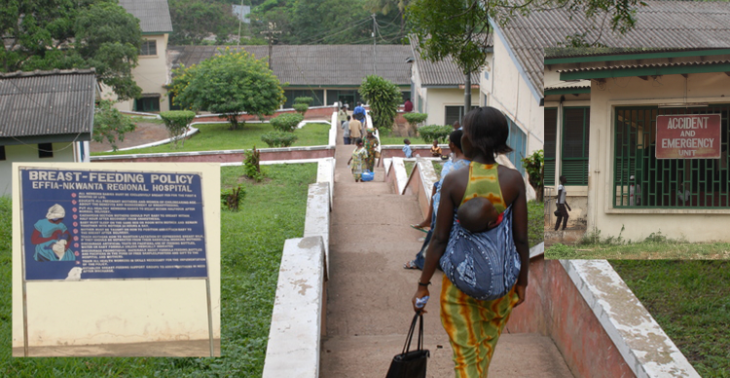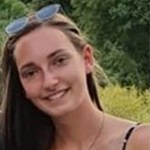 Share this fundraiser via:
Via deze actie zou ik graag geld willen inzamelen om medisch materiaal aan te kopen voor een lokaal ziekenhuis in Ghana.
Met het ingezamelde bedrag van deze steunactie wil ik tijdens mijn vrijwilligerswerk in het Effia-Nkwanta Regional Hospital in Ghana ter plaatse medisch materiaal aanschaffen. Zo kan ik in samenspraak met het personeel uitzoeken wat het meest nodig is en bovendien steunen we op deze manier ook de lokale economie. Het ziekenhuis is gelegen in Takoradi, een stad in het westen van Ghana. Het is een van de grotere en beter uitgeruste ziekenhuizen van de regio.
Meer informatie kan je ook terugvinden via deze link.
Wie ben ik?
Ik ben Nele Michiels, vierdejaarsstudent geneeskunde aan de KU Leuven. Het is altijd al mijn droom geweest om naar een Afrikaans land te reizen en er als vrijwilliger in een ziekenhuis te helpen. Zaterdag 2 juli is het zover, dan zal ik afreizen naar het Effia-Nkwanta Regional Hospital om er 3 weken aan de slag te gaan.
Ik heb wat spaarcenten opzijgezet om mijn reis en verblijf te bekostigen, maar via deze weg wil ik heel graag nog wat extra doen door ervoor te zorgen dat het ingezamelde geld van deze steunactie goed terechtkomt en op de juiste manier wordt besteed.
Achteraf zal ik zeker nog foto's en informatie over dit initiatief met jullie delen!
Bedankt om mijn actie te steunen!
Fundraiser organised for: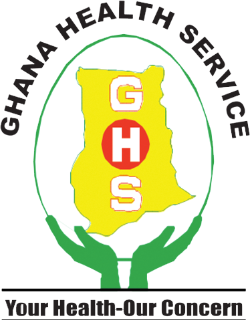 Western Regional Hospital - Effia Nkwanta, Ghana
Effia Nkwanta Regional Hospital is the only secondary level health facility in the Western and Western North Regions of Ghana. It receives referrals from the entire Western corridor of the Country and offers services to clients from all parts of the country. The hospital has a long lasting history of delivering high quality services in the major specialties.
Fundraiser organised by:

Nele Michiels