Steun voor mijn lieve schoonmoeder.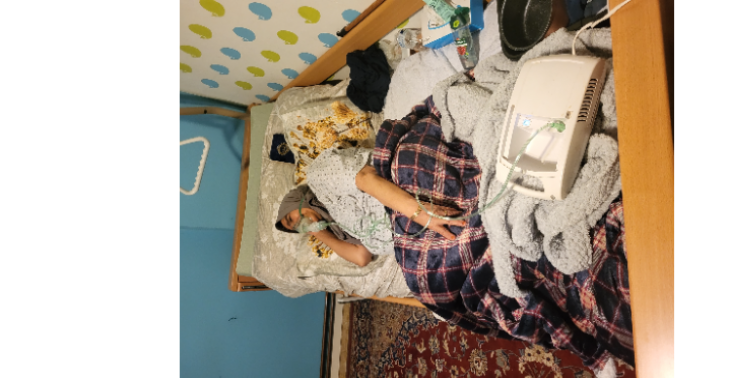 Share this fundraiser via:
Graag zoek ik steun voor mijn lieve schoonmoeder die palliatief is door zeer agressieve leverkanker
€0
of
€7,000
raised
Be the first to support this fundraiser!
Hallo lieve mensen . Ik zoek steun voor een hele lieve vrouw die de laatste twee maand heel snel achteruit gaat door een zeer agressieve kanker . Ze is twee maand geleden bij ons op bezoek gekomen voor haar klein kinderen te zien en na drie dagen werd ze onwel heb met haar naar ziekenhuis geweest en daar kregen we al snel te horen dat mijn schoonmoeder een zeer agressieve kanker heeft in de lever . Nu zit ze reeds in de laatste fase van deze vreselijke ziekte . We kunnen op geen hulp reken van ocmw of dergelijk doordat zij hier nog niet ingeschreven is dit proces in bezig voor al de papieren maar we vrezen er voor dat dit niet op tijd klaar zal zijn nu kunnen we financiële bijna geen kant uit alles komt op onze schouders e. Is niet meer draagbaar daarmee wou ik vragen of jullie een eventueel kunnen met een kleine gifte voor de zorg van een lieve schattige vrouw . En dat jullie mogen beloont worden voor jullie gunsten.
Fundraiser organised by:
Debby Paerewyck
Be the first to support this fundraiser!
Show all donations