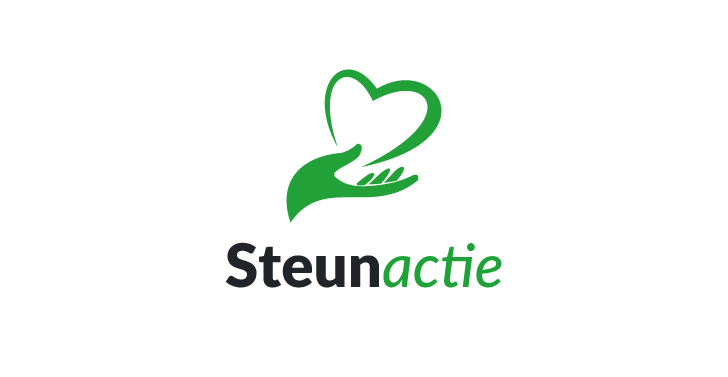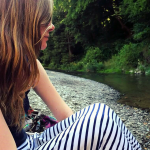 Share this fundraiser via:
Chronisch ziek zijn kost handen vol geld. Velen onder ons kunnen niet de nodige gezondheidskosten zelf vergoeden..
€0
of
€25,000
raised
Be the first to support this fundraiser!
Medicatie, doktersbezoeken, ziekenhuiskosten, enz..
Voor velen, waaronder ikzelf, is het onbetaalbaar.
Hierdoor moeten wij vaak keuzes maken tussen onze gezondheid ondersteunen of vaste kosten betalen.
We brengen dit graag onder de aandacht, want maar al te vaak krijgen we met onbegrip te maken terwijl we zelf ook gewoon maar mee zouden willen met de maatschappij. Terug kunnen leven i.p.v. overleven.
Al te vaak stoppen we deze kant van ons verhaal weg, omdat we we ons schamen.
Ons sociale leven valt hierdoor ook volledig weg.
Velen leven in anonimiteit, net omdat 9/10 commentaar heeft.
Laat ons hier iets aan veranderen, laat je hart spreken. 🙏
Fundraiser organised by:

Bianca Mathijssen
Be the first to support this fundraiser!
Show all donations