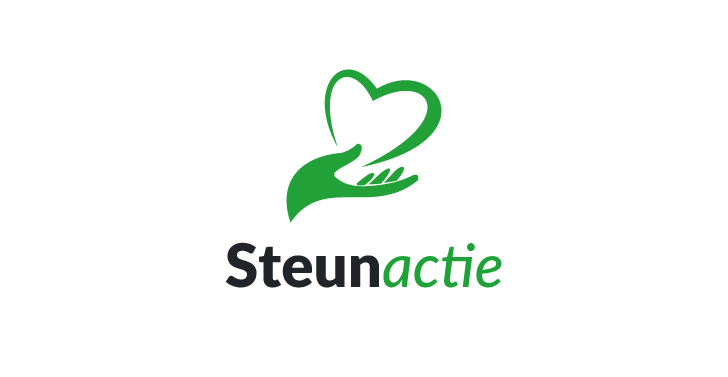 Share this fundraiser via:
NAH (niet aangeboren hersenletsel) patiënten helpen om buiten hun revalidatie ook nog een beetje ontspanning te hebben.
€0
of
€50,000
raised
Be the first to support this fundraiser!
Ik ben zelf een NAH patiënt en weet als geen ander hoe dat je leven van de ene dag op de andere er totaal anders uit ziet. Ik ga nu zelf al meer dan 18 maanden dagelijks naar de revalidatie. Daar merk ik dagelijks hoe mede patiënten meer en meer in isolement terecht komen. Ook hebben ze grote behoefte om hun ervaringen te delen alsook steun te zoeken om bij mede patiënten. Dus vandaar deze actie om samen met mede patiënten op regelmatige tijdstippen uitstapjes en samenkomsten te organiseren. Alvast iedereen al bedankt voor het lezen van deze tekst en jullie eventuele steun . Alle NAH patiënten danken jullie.
Fundraiser organised by:
Marc Ydens
Be the first to support this fundraiser!
Show all donations