The fundraiser has reached it's target amount.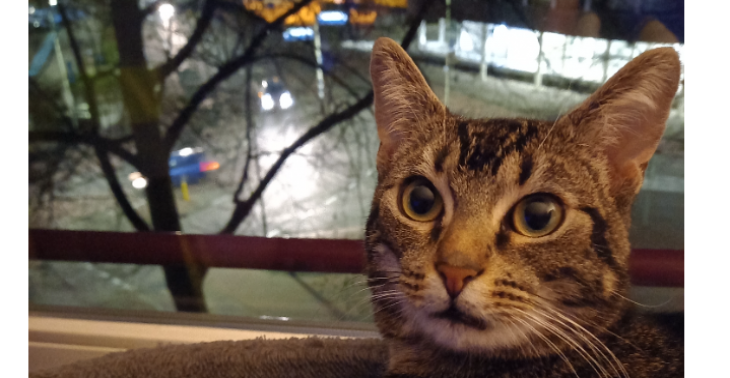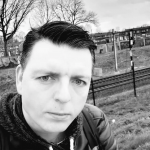 Share this fundraiser via:
Vanwege een zeldzame verkalking van de ruggenwervels moet Tijger een operatie ondergaan om zijn leven dragelijk te maken.
€0
of
€1,400
raised
Fundraiser has reached it's target amount
Donate Now
It is not possible to donate anymore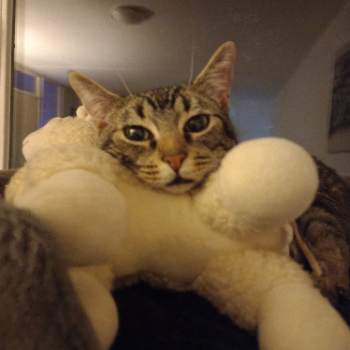 Tijger is nog maar slechts 1 jaar en 3 maanden oud.
4 maanden terug werd ontdekt dat hij verkalkte ruggenwervels heeft in zijn onderrug. Iets wat niet vaak voorkomt bij katten. Zeker niet met deze leeftijd. Opzich kan hij zich nu nog wel redden, ondanks een steeds terugkerende pijn. Met pijnstilling is het nog vol te houden, nog wel. Deze aandoening zal steeds meer verslechteren en de enige optie op een volwaardig leven is een operatie. Met een slagingskans van 85% wil ik deze stap nu gaan nemen.
Verder vooronderzoek, scan en operatie.
De behandeling zal plaatsvinden bij Berghuyzen orthopedie te Mol, België.
Voor Tijger. Voor een fijn leven.
Fundraiser organised by:

Frank van Soest
Fundraiser has reached it's target amount
Donate Now
It is not possible to donate anymore
Show all donations