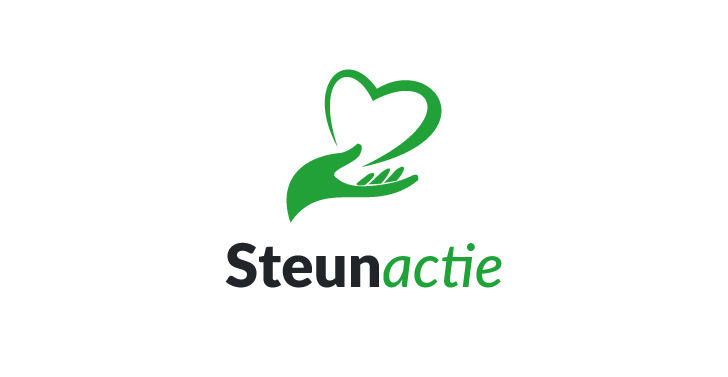 Share this fundraiser via:
Beste lezer, Mijn naam is Jerne Giezen. Ik ben een 18 jarige student die graag reist. Helaas kost dit natuurlijk veel geld.
€0
of
€750
raised

Be the first to support this fundraiser!
Reizen is helaas niet goedkoop ondanks dit wil ik graag blijven reizen en mijn zus bezoeken. Zo woont in Oostenrijk en dat ligt natuurlijk niet om de hoek. Helaas is het erg moeilijk om dit te betalen omdat ik mijn vaste lasten heb net zoals een ander maar ook heb ik mijn schoolgeld wat betaald moet worden. En kan ik niet zo veel werken als dat ik wil. Dit vanwege rugklachten die erg hevig kunnen zijn op zn tijd. Hopelijk zou je mij kunnen helpen. als er iets is wat u kunt missen stel ik dat erg op prijs
Vriendelijk bedankt
Jerne,
Fundraiser organised by:
Jerne Giezen

Be the first to support this fundraiser!
Show all donations