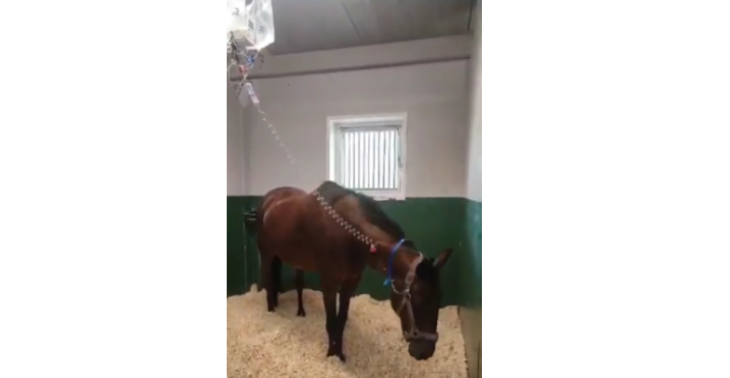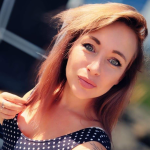 Share this fundraiser via:
Alleenstaande mama vraagt hulp voor de kosten van de operatie van haar paard Fie 🙏🏼
PAARD IN NOOD!
UPDATE!
Den operatie is geslaagd en we willen het ganse team van Equinox hartelijk bedanken voor de goede zorgen voor Fie!
Mits de operatie meer gecompliceerd was dan eerst gedacht liepen de kosten ook op.
7000€ , enkel voor de ziekenhuiskosten en operatie.
Nazorg de komende maanden niet meegerekend.
Volgende week wordt de baby geboren , dus deze kosten komen compleet onverwacht.
Daarom toch nog deze hulpkreet: HELP ??

Mag ik jullie hulp vragen?
Met het project Groedselen (Gratis Voedsel Delen) zorgen we via verschillende deelkasten dat mensen in armoede gratis eten kunnen ophalen.
Fie is het paard en de beste vriendin van 1 van onze gezinnen.
Gisterenavond vonden ze haar in haar weide op de grond: KOLIEKEN!
Het was zo erg dat ze met spoed moest geopereerd worden of ze zou sterven.
Daar hangt natuurlijk een kostplaatje aan vast.
De operatie zelf zal een 5000€ zijn, de nazorg en revalidatie kan ook snel oplopen tot enkele 1000'en euro's omdat er complicaties zijn.
Voor je commentaar geeft in de trent van : "ze kunnen geen voedsel kopen, waarom dan een paard houden?"
Wil ik toch even dit zeggen: onze trouwe viervoeters zijn vaak de enige vaste waarde en vaste bron van liefde, ook al gaat het financieel moeilijk, ze zullen er altijd en onvoorwaardelijk voor ons zijn.
Het is vaak de enige troost in de zware periode die mensen tegemoet gaan en huisdieren brengen toch die glimp van geluk in hun leven, waardoor ze de moed hebben om door te zetten.
Het meisje van wie het paard is gaat binnen twee weken bevallen. Haar grote droom is dat Fie de baby nog kan leren kennen ❤️
Willen jullie ons helpen?
Elke dag gaat dit hoogzwanger vrouwtje voor haar paard zorgen, door weer en wind en zonder auto.
Het is haar alles, ze geeft haar alles.
Als wij haar kunnen helpen om de financiële lasten te dekken van deze zware operatie kan ze, hopelijk, zorgeloos bevallen en hoeft ze niet in volle rouw dit proces (alleen , want ze werd door haar partner nota bene in de steek gelaten) door te maken.
Alle hulp is welkom.
Alle beetjes en grootjes helpen.
Hebt u een hart voor dieren?
Bent u een Paardenvriend?
Hebt u enige compassie met wat deze alleenstaande vrouw moet doormaken?
Laat dan uw goed hart zien en help ons om Fie de beste zorgen te kunnen geven die ze verdient ??


http://steunactie.be/actie/paard-in-nood-1/-20823
Help a single mom to be to pay the bill of the animal-clinic after her horse got struck by colic.
We need to collect 7000€ for the operation and , if possible, a bit extra for the aftercare.
Please help ??
Fundraiser organised by:

Min De Ridder