Opstarten huiselijk pension voor honden en katten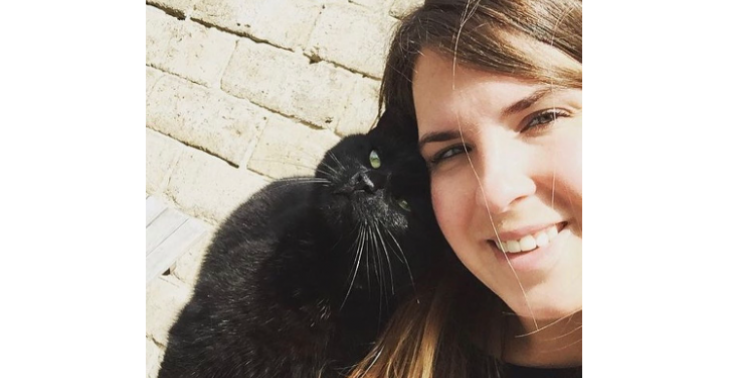 Share this fundraiser via:
Heel graag zou ik een pension oprichten met kamers, huiselijk ingericht. Met veel aandacht voor de dieren zelf. Warme sfeer.
€0
of
€1,000
raised
Be the first to support this fundraiser!
Ik ben Shana, 33 jaar maar al wat meegemaakt in het leven. Zo ben ik mijn papa verloren aan zelfmoord toen ik 6 jaar was. We hadden het moeilijk, aangezien mijn tweelingzus een zuurstoftekort had bij onze geboorte. Maar mijn sterke mama heeft haar uiterste best gegeven om er altijd te zijn voor ons en ons te maken tot wie we zijn. Ik heb mijn verdriet grotendeels verwerkt door veel bij dieren te zijn. Ik kwam tot rust bij hen en zij hebben mij echt geholpen bij het helingsproces.
Ik wist dat ik altijd iets wou doen met dieren. Ik heb gelukkig de kans gehad om te mogen studeren, en na mijn studies Dierenzorg ben ik begonnen als dierenoppas aan huis. Nu, is mijn kinderdroom al een hele tijd, om dit ook bij me thuis te doen. Om een aantal gezellige chalets om te bouwen tot kamers voor katten en honden en in te richten in heel huiselijke sfeer. Met veel 1 op 1 aandacht voor de dieren zelf, zodat ik er een goede band mee opbouw en ze zich echt thuis voelen. Zodat de dieren ook wat op vakantie zijn. Ik heb al wat gespaard, maar kom nog een 1000 euro te kort… Jullie zouden mij een groot plezier doen om mij te steunen. En wie weet, zorg ik later voor jullie dieren. Ik doe dit met hart en ziel. Als ik een kwispelende hondenstaart zie en stralende oogjes, is mijn dag goed. Zij zijn nog steeds mijn steun en toeverlaat. In alles.
lieve groetjes en alvast bedankt om te geloven in mij en in mijn droom.
Fundraiser organised by:
Shana Gillet
Be the first to support this fundraiser!
Show all donations