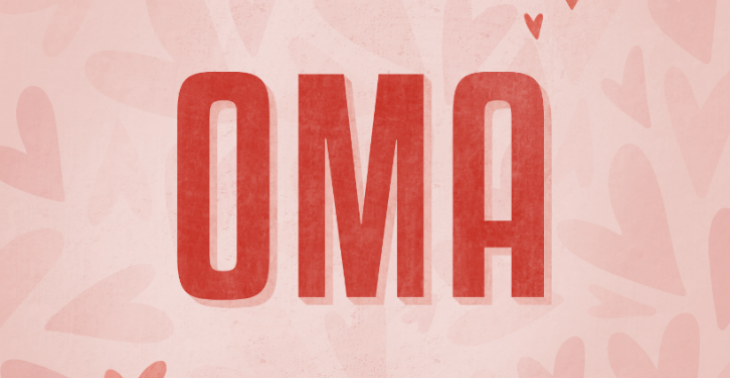 Share this fundraiser via:
Mijn oma lijdt aan kanker.. de zorgen hiervoor lopen veel op, en mijn familie zou met alle beetjes blij zijn. Alvast bedankt
€0
of
€30,000
raised

Be the first to support this fundraiser!
Hallo,
Een paar maanden geleden werd bij mijn oma maagkanker vastgesteld.
Na verschillende onderzoeken hebben ze besloten haar maag te verwijderen, maar tevergeefs... De kanker was al uitgezaaid.
Nu leeft ze op morfine en komen er verschillende diensten langs om haar, en mijn peter, te helpen.
Deze zaken kosten natuurlijk geld, zeker ook omdat mijn peter geopereerd moet worden aan zijn hoop.
Hij blijft dit alleen maar uitstellen om bij haar te blijven.
Om ze er een beetje bovenop te helpen, hebben we volgende inzameling opgestart.
Ik weet niet of het veel zal opbrengen, maar alle kleine beetjes helpen uiteraard!
Deken mag zeker ook!!
Alvast bedankt, en iedereen ook zeer veel sterkte met zijn eigen verhaal... 🙏
Fundraiser organised by:
Roeland Van Ransbeeck

Be the first to support this fundraiser!
Show all donations