Nala mijn poes aangereden. Dader onbekend.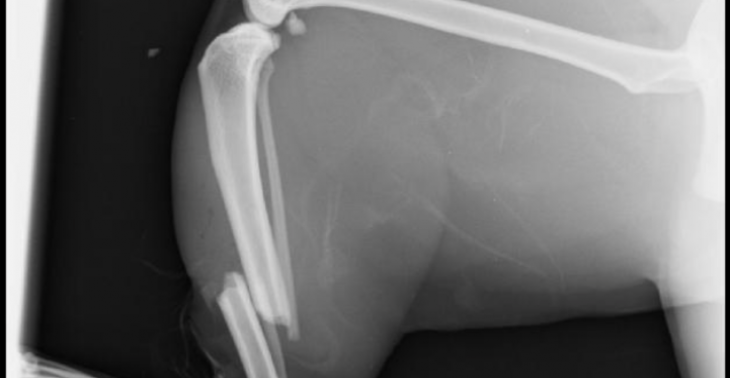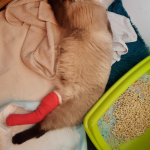 Share this fundraiser via:
De dierenartskosten 948,65 gedeeltelijk dekken. En de tuin afzetten zodat haar niets meer kan overkomen.
€0
of
€700
raised
Be the first to support this fundraiser!
Hallo iedereen. Ik ben Nala een ontzettend lieve poes van 3 jaar oud. Ik ben overgenomen door mijn baasje omdat de vorige eigenaar mij niet meer wilde die had een ander 'speeltje' gevonden, een herdershond en toen moest ik weg. Ik ben aangereden en heb 2 botten gebroken in mijn rechterachterpoot. De dader is onbekend. Mijn baasje ging met mij op zondagmorgen naar de dierenarts. Ik ben geopereerd en heb een plaatje met schroeven erin gekregen met antibiotica. Het gaat hartstikke goed met mij na 6 weken in de bench en ben lekker verwend. Maar mijn baasje zit nog met de rekening van 948,65. Ook wil zij nu de tuin voor mij afzetten zodat er niets meer met mij kan gebeuren. Dit gaat zij van haar vakantiegeld doen. Zij verwacht niet het hele bedrag hier 'te krijgen' maar met elke 5,= zou zij heel blij zijn.
Fundraiser organised by:

Yvon Schilder
Be the first to support this fundraiser!
Show all donations