Medische ingreep gebit/gezicht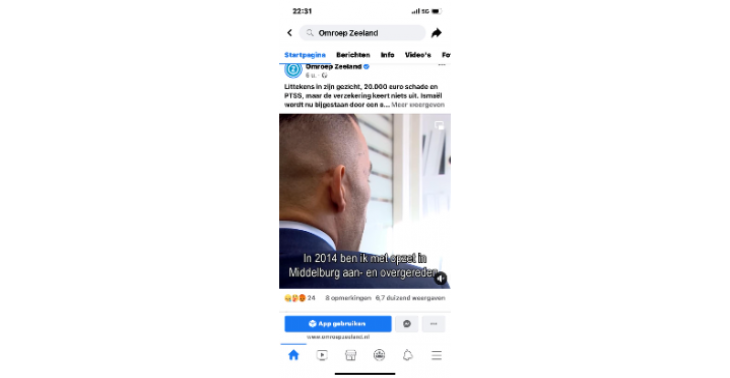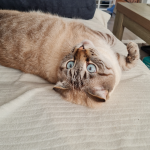 Share this fundraiser via:
ttps://www.omroepzeeland.nl/nieuws/14126885/ismael-ligt-al-zeven-jaar-overhoop-met-de-verzekering-en-hij-is-niet-de-enige
€0
of
€35,000
raised

Be the first to support this fundraiser!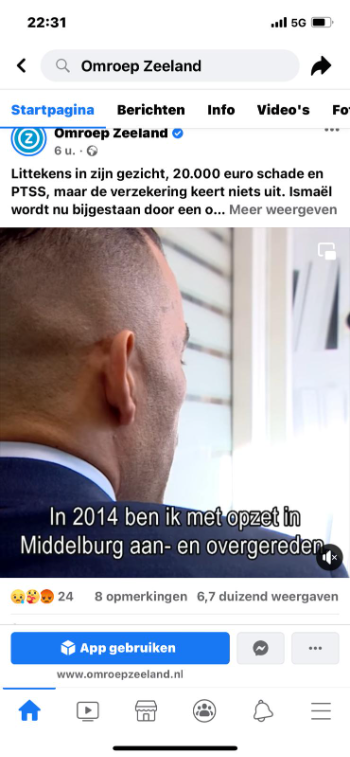 Ik heb een link boven toegevoegd:
Ik ben in 2014 in Zeeland met opzet aan en over gereden , tot heden wilt de verzekeringsmaatschappij van de tegenpartij geen erkenning tonen , dit is nu al 7 jaar gaande , heb toren hoge rekeningen van de zorgverzekering, psycholoog, tandheelkunde. Er is een instantie in Zeeland samen je recht vinden , die heeft de dossier opgepakt en er werk van gemaakt alleen ik loop met een kunstgebit dat erg ongemakkelijk is en pijn doet , me gezicht zit met littekens die ik niet kan behandelen omdat ik rekeningen heb open staan , ik sta momenteel ook een jaar onder bewind moet het samen met me 2 katjes doen met 60eur per week.
Fundraiser organised by:

Ismail Aoulad A

Be the first to support this fundraiser!
Show all donations