knip en knap van iersel in moergestel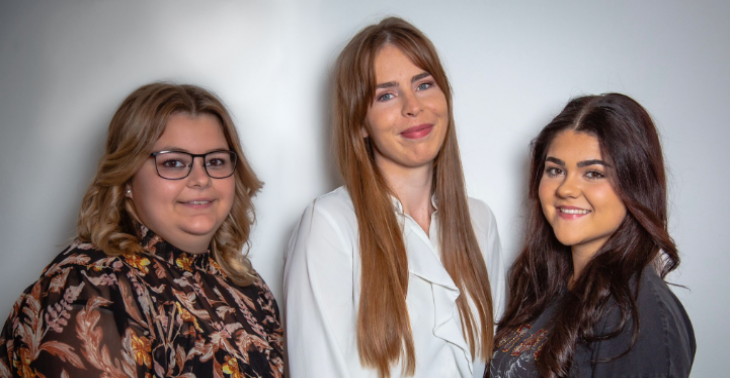 Share this fundraiser via:
wij zouden graag na de lockdown jullie haar nog even prachtig kunnen maken als altijd
€0
of
€5,000
raised

Be the first to support this fundraiser!
Beste klanten,
Wat een vervelende tijd is het toch weer!
Iedereen heeft het zwaar in deze tijd, maar hopelijk komen de mooie tijden weer spoedig terug.
Wij van team Knip en Knap zijn erg blij met jullie als klant en wij hopen jullie ook met ons. Wij willen jullie vragen om een bijdragen, zodat wij als kleine onderneming wat steun krijgen. Natuurlijk is het ook nog steeds mogelijk om een verfpakketje, cadeaubon of product te kopen. Ook hebben wij leuke goodiebags om cadeau te geven met de kerst.
Hopelijk zien wij jullie weer snel in onze nieuwe salon!
Wij bellen u zodra wij open mogen.
Blijf allemaal gezond en probeer toch te genieten van de gezellige kerstdagen, we wensen jullie een mooie jaarwisseling!
Liefs,
Team Knip en Knap
Fundraiser organised by:
Danielle Van Iersel

Be the first to support this fundraiser!
Show all donations