Kisiizi hospital in Oeganda steunen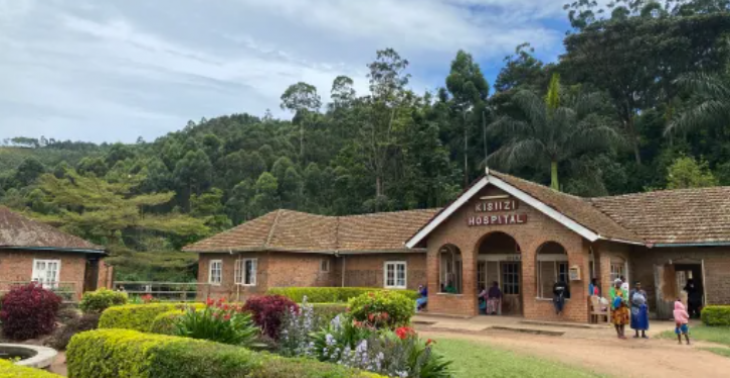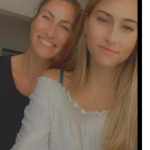 Share this fundraiser via:
Stage doen in het Kisiizi hospital in Oeganda en geld doneren!
€0
of
€2,500
raised
Be the first to support this fundraiser!
In the Kisiizi hospital in Uganda you can find children with disabilities and pregnant mothers. They don't have enough beds to accommodate everyone there. They often just lie on the floor. That's why I would like to raise money to lend a hand there and provide them with beds, new equipment,... Whoever wishes can keep in touch with me, so that I can send pictures while I'm there for 2 months. So you can see what they have done with your money there!
In het Kisiizi ziekenhuis in Oeganda kun je kinderen met beperkingen en zwangere moeders vinden. Zelf ben ik een ergotherapeut in opleiding, dus zal ik vooral met de kinderen bezig zijn om hen een zo goed mogelijk en zelfstandig leven te kunnen geven. Ze hebben niet genoeg bedden om iedereen daar een goede plaats te geven. Ze liggen dan dus vaak gewoon op de grond. Daarom zou ik graag geld inzamelen om daar een handje te helpen en hen te voorzien van bedden, nieuw apparatuur,... Wie dat wenst kan contact houden met mij, zodat ik foto's kan sturen terwijl ik daar voor 2 maand ben. Zo kunnen jullie zien wat ze daar met jullie geld hebben gedaan!
Fundraiser organised by:

Zoë Lagast
Be the first to support this fundraiser!
Show all donations