Hulp medische kosten voor Maria en haar zoon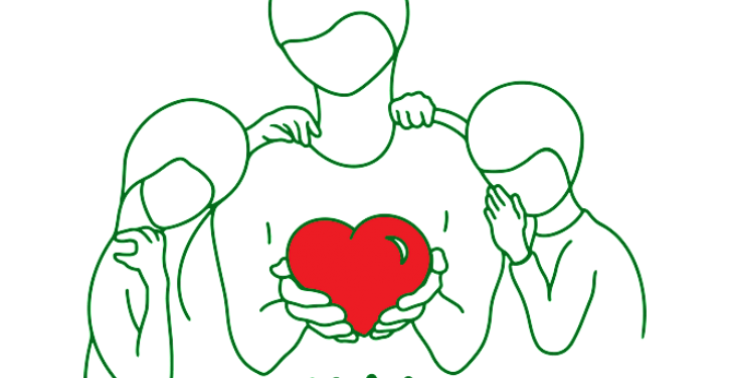 Share this fundraiser via:
Ik start deze actie voor de zoon van een dierbare vriendin. Haar zoon is lichamelijk en geestelijk beperkt en autistisch...
€0
of
€1,000
raised
Be the first to support this fundraiser!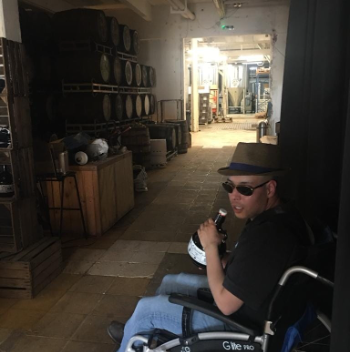 De zoon van mijn goede vriendin Maria is zowel lichamelijk als geestelijk gehandicapt en heeft veel medische zorg nodig. Het is medisch noodzakelijk dat hij 4x per jaar een botoxbehandeling voor zijn kaken krijgt. Helaas vallen deze kosten buiten de verzekering. Aangezien zijn inkomen laag is, betekent dit dat hij de dingen waar hij blij van wordt zoals Formule 1, muziek, netflix en andere hobbies niet meer kan doen en deze zijn juist zo goed voor hem. Wat zou het ontzettend fijn zijn als dit hem niet afgenomen hoeft te worden zodat hij zo blij mogelijk door zijn zware leven en dat van zijn moeder gaat. Iedere bijdrage wordt zeer gewaardeerd en zijn we erg dankbaar voor.
Fundraiser organised by:
Tina Silbermann
Be the first to support this fundraiser!
Show all donations