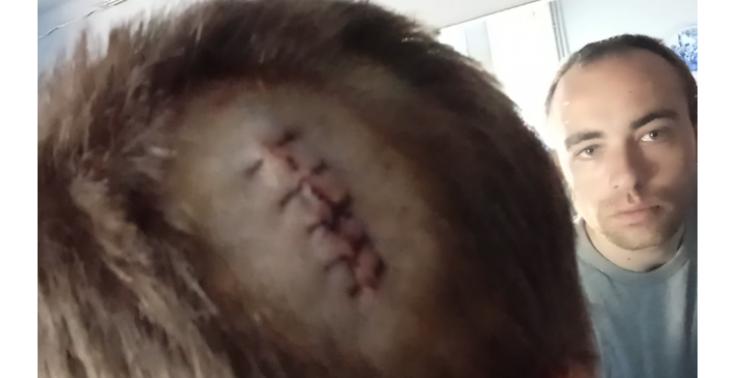 Share this fundraiser via:
Hersentumor defius glioom klein kwaadaardige
€0
of
€40,000
raised
Be the first to support this fundraiser!
In februari 2022 ging naar spoed barste koppijn ik had een dalfahan genomen helaas begon ik spuwen ging het niet voorbij. Dus omstreek 2 uur snacht s ging ik binnen kreeg ik epelepsi ausault toen ik bijkwam was reeds vastgesteld dat ik corona had hadden ze gezwel ontdekt linkerkant van mijn hersenen toen ben ik naar uz in Sint Lucas geweest om petscan uit te voeren waar reeds is vastgesteld dat ik glioom t2 heb. Ik kan Tumor van 5cm laten verwijderen maar dan zit ik in rolstoel voor de rest van mijn leven kan ik nie meer spreken nu ik heb toch besloten om de operatie in Brussel te laten doorgaan door een sec opinie uit te voeren de operatie is helaas niet goedkoop toch is slaagkans groter dat ik terug wakker wordt als mijzelf in Brussel dan helemaal niks te doen . Mvg Chris
Fundraiser organised by:
Chris Vliebergh
Be the first to support this fundraiser!
Show all donations