Help mij het verleden vergeten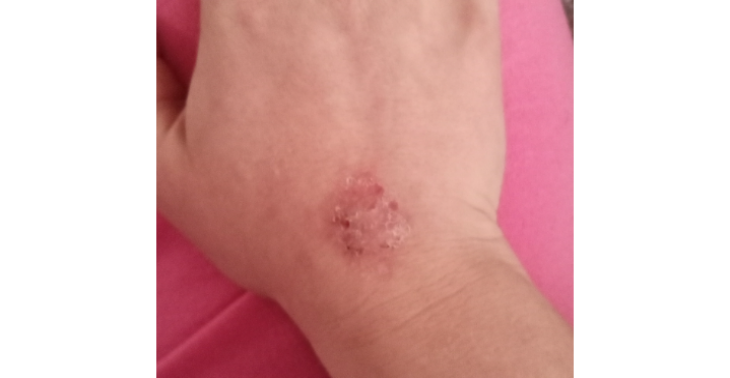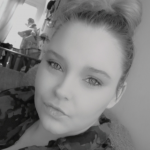 Share this fundraiser via:
Ik heb een hele slechte relatie gehad met mentale en fysieke mishandeling. Ik zou dit litteken heel graag willen coveren
€0
of
€300
raised
Be the first to support this fundraiser!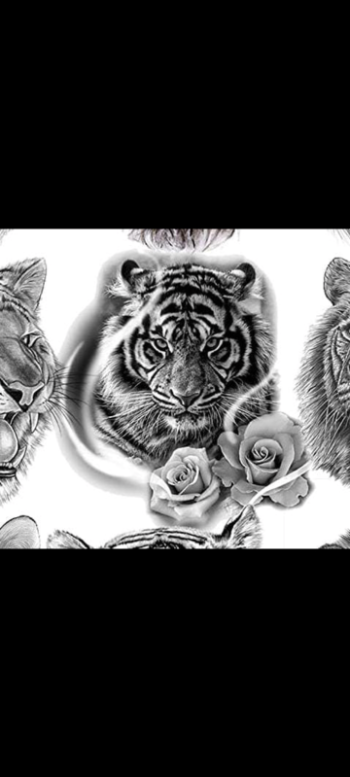 Goedendag,
Ik heb een slechte relatie gehad met veel geweld. Dit litteken op mijn hand heb ik te danken aan deze persoon. Hij heeft mij hier verbrand.
Ik heb inmiddels een intensief traject met emdr achter de rug en dit zou het laatste stukje afsluiting zijn voor mij. Zoals u ook kan begrijpen krijg ik vele vragen over met name dit litteken (ook van mijn kinderen 😔)
Ik zou graag een tijgerkop willen met bloemen om mijn kracht maar ook liefde uit te stralen.
Helaas heb ik zelf de financiële middelen niet dus probeer ik het via deze weg❤️🙏🏻🙏🏻
Fundraiser organised by:

Tessa Gerrits
Be the first to support this fundraiser!
Show all donations