Help deze mama overleven na het beëindigen van een ongezonde relatie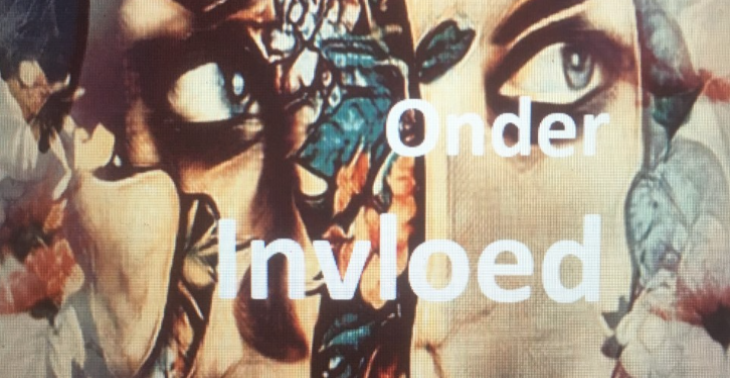 Share this fundraiser via:
Deze actie heeft als doel om ervoor te zorgen dat de rekeningen betaald kunnen worden en dat mijn boek kan worden uitgegeven
€0
of
€22,222
raised
Be the first to support this fundraiser!
Sinds vorig jaar ben ik een alleenstaande moeder met een fulltime job en moet ik alles zelf betalen wat vroeger met 2 lonen betaald werd. Ik doe wat ik kan en daarnaast heb ik een advocaat moeten inschakelen om mij en mijn kinderen bij te staan op juridisch vlak.
Het is niet gemakkelijk geweest, maar ik heb gelukkig geleerd om in elke situatie het positieve te zien. Ik wil mezelf niet als slachtoffer zien. Vanuit mijn achtergrond als Gezinswetenschapper, heb ik een als fictie vermomd (zelfhulp)boek geschreven, om mensen te helpen om voor zichzelf op te komen en om uit een ongezonde relatie te stappen.
Ik vraag u om mij te steunen om dit boek gepubliceerd te krijgen en om dit beschikbaar te maken voor iedereen die het nodig heeft.
Ik vraag u om steun om de extra rekeningen te betalen (advocaat en dergelijke) en om mij en mijn kinderen te helpen in deze moeilijke tijden.
Als er daarna nog iets over is, zal ik een donatie doen aan https://www.vzwzijn.be
Fundraiser organised by:
Pirate Girl
Be the first to support this fundraiser!
Show all donations