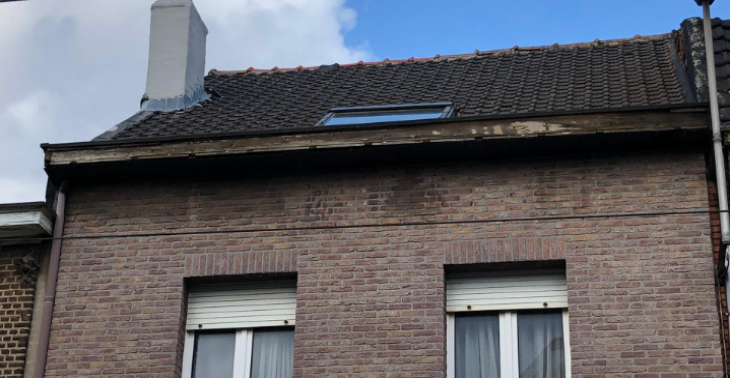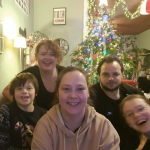 Share this fundraiser via:
Om een lang verhaal kort te maken... In januari 2022 leden we stormschade. De verzekering dekt niets. We zijn radeloos.
€0
of
€20,000
raised
Be the first to support this fundraiser!
In januari 2022 leden we stormschade. Dit bracht wateroverlast en schimmelvorming op de zolderverdieping met zich mee. De verdieping waar onze dochters sliepen… uiteraard hebben we hen daar meteen weggehaald en delen deze twee tienergrieten nu al een jaar lang noodgedwongen een kamer met hun broertje van 10.
Na een heel gedoe en over-en-weer gebel en gemail, deelde de verzekering mee dat onze claim werd geweigerd en dat we - op eigen kosten - eventuee een tegenexpertise konden laten uitvoeren.
De offertes voor de renovatie liggen tussen de 18000 en 25000€. Door omstandigheden buiten onze wil om kunnen wij niet lenen. Het ocmw kan/wil ons niet helpen. Voorlopig nog geen nieuws van het ecohuis. En ook James Cooke is nog niet komen aanbellen. Ook al hopen we daar stiekem wel op…Ondertussen dringt het vocht steeds verder door en worden we stilaan radeloos.
Dit is een laatste strohalm, een die we niet graag vastleggen, maar onze kinderen verdienen hun eigen plekje terug en verdienen het om in een gezonde omgeving op te groeien.
Oneindige dankbaarheid aan iedereen die z'n steentje - of dakpan 😉 - wil en kan bijdragen.
Fundraiser organised by:

Bianca Van Goethem
Fundraiser will run till 30/06/23
Be the first to support this fundraiser!
Show all donations