Breken familie exploitatie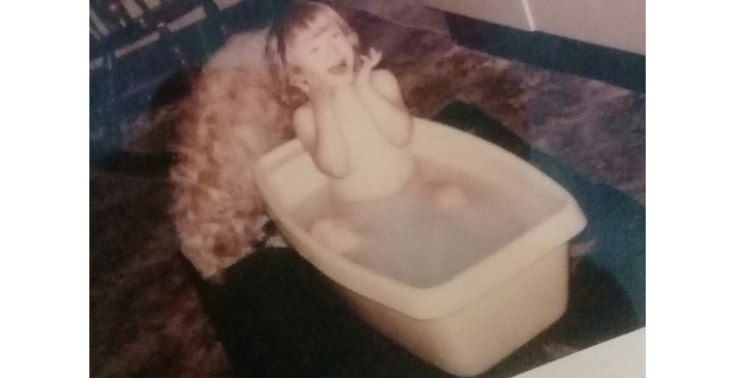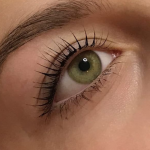 Share this fundraiser via:
Identiteit uiteis opeis vannuit familie
€0
of
€30,000
raised
Be the first to support this fundraiser!
Moeilijk om mensen te bereiken(die van n familie verhaal gedient zullen zijn of t wat uitmaakt ,gedient zijn van ) die van mijn verhaal leed vannaf gijzeling en tweede x wanneer volwassen benadert uitwissen /3rechtzittingen won ik maar daarna volgde zware toetakeling van mijn topsport dagelijks ,baan in verpleegkunde en carriere als internationaal fotomodel ,lijf schade en orgaan schade die ik na 7jaar redelijk herstelde maar naast ik wel n koophuis en goederen heb is er geen heden en toekomst naar t uitwissen van identiteit funkties er was totaal geen bescherming naar id op orgaan funties of dagelijks shema ….alles heeft onherstelbare schade ik heb geen trauma dus richting in hulp is er niet !!!staat accepteerde onder oog rechter fraude tegenover mijn gewonnen recht ….identiteit incomplete uitwis volgde ;incest is naar fraude op mijn volwassen leven nooit hard te maken of te vervolgen ….waardoor ook funktie ikloos de weg alleen is naar exploitativen en richting loos heid .Ik ben nu nog jong en puur ,rein en heb altyd discepline en overwonnend in leven gestaan (wat me werd ontnomen )ik wil van uit zelf mijn liefde ,integriteit van andere ontvangen kunnen en identiteit leef zelf kansen terug …er is nu nul en niets ,ik kan door 2x mijn leeghalen en onderuithalen mijzelf niet meer helpen of laten helpen ….alleen financieel is er nog kans iets te ondersteunen .Er is nu niets naast een koophuis en goederen ….Wie helpt mij aan Respect en Correct Menswaardig opbouw mijn bestaan (ik zat 6 jaar gegijzeld )en staat wilde na gijzeling niets helpen dat is overduidelijk gebleken zo heeft t volgende als later volwassen zoch kunnen voltrekken .Eerste x had ik nog kans mijzelf met werk en sport en zelf en tyd te redden en opbouwen ,na tweede aanval op mijn identiteit en leven is die kans "zelf "er niet meer .Er is geen geld voor zelf ,geen bed geen keuken geen meubels geen van welke anders dan familiair totaal opeis van elke funktie van mijn identiteit op n hoopje organen ,etc (niets )en niets ervan is door mijzelf tot gronden aangericht .Wie wil mij helpen .Verder in Liefde te leven in "Elk goedzins "ik leefde de jaren bij familie onder bedreiging scalpel en opleg Alles mis met je beleving want Ik Haat jouw tot je identiteit weg gaat zijn ,ik besef zal mijn tyd of organen bij machtkeus zijne niet meer mijne . (IK MET U)richting nooit vergeven ;ik weet niet eens wat het IS wat ik als enige" mag ".Tot nu is er niet meer.
Fundraiser organised by:

Elisabeth Hartogs
Be the first to support this fundraiser!
Show all donations