Brand opslagplaats hout bij Scouts & Gidsen Juventa Zonhoven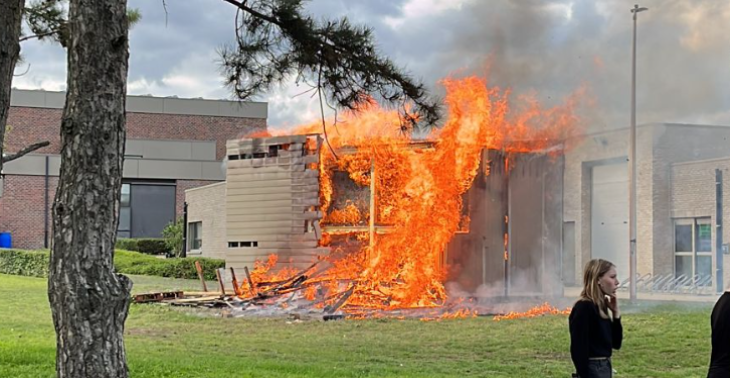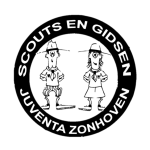 Share this fundraiser via:
Inzamelactie voor gedeeltelijke terugbetaling van de kosten van ons afgebrand houtkot.
Beste ouders, leden, vrienden, buren en sympathisanten
Zoals jullie wellicht weten is onze houtstockage vernield door een brand. In dit houtkot lag al ons sjorhout, hudo's en ander groot materieel dat we gebruiken tijdens het scoutsjaar en op kamp.
Om onze werking verder te zetten zoals we al jaren gewoon zijn, gaan we een nieuwe opslagplaats voor ons hout bouwen en nieuw hout aanschaffen.
Dit project kan alleen worden verwezenlijkt door jullie bijdragen, groot of klein.
Dat kan gaan over financiële steun of het uitlenen van bouwgereedschappen.
Daarom hebben wij deze crowdfunding opgestart. Hiermee kan u geld doneren dat integraal naar de nieuwe houtopslag en inboedel gaat.
We hopen natuurlijk het inzameldoel te halen, ook al dekt dit slechts een deel van de totale kostprijs. Daarnaast zullen we ook nog een andere actie organiseren ten voordele van ons houtkot. Hierover later meer!
Denkt u op een andere manier te kunnen steunen mag u altijd mailen naar:
Hoofdleiding@juventazonhoven.be
Wij hopen op uw steun!
Scouts & Gidsen Juventa Zonhoven
Fundraiser organised for: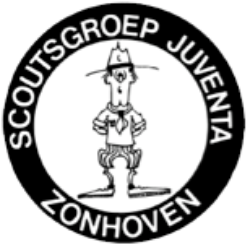 Scouts & Gidsen Juventa Zonhoven
Fundraiser organised by:

Scouts & Gidsen Juventa Zonhoven