Betaalbaar wonen voor mensen met een laag inkomen.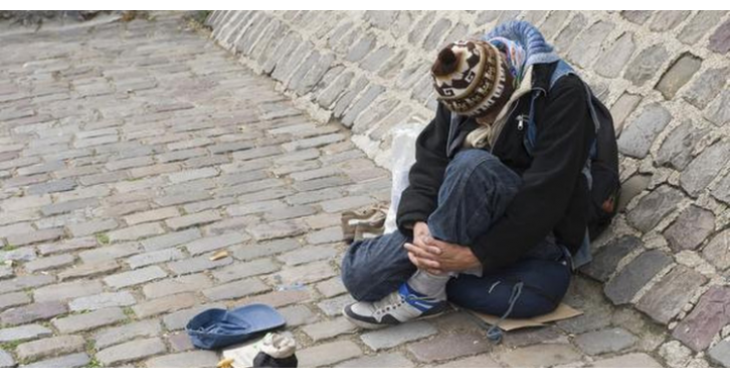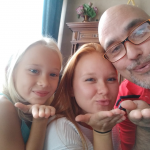 Share this fundraiser via:
Met ons project helpen we mensen die door welke reden ook financieel zwaar getroffen werden. Een nieuwe start gunnen.
€0
of
€150,000
raised
Be the first to support this fundraiser!
Al vele jaren zorgen we voor betaalbare huisvesting in Mechelen. Door de jaren heen konden we zo al heel veel mensen helpen om terug hun leven op te nemen. Na failiet, schuldbemiddeling, bewindvoering, echtscheiding of welke reden ook helemaal buitengesloten van de samenleving. Door het bos de bomen niet meer zien. Het is niet te bevatten dat er nog steeds een groep mensen is die geen enkele hulp krijgen. Niet van de overheid of welke instantie ook. Bij elke deur waar ze aankloppen krijgen ze geen gehoor.
Een woonst vinden is voor deze mensen onmogelijk. Wij maken het WEL mogelijk maar we zouden nog meer mensen willen helpen. Daarom doen we nu voor het allereerst een crowdfunding. Zodat we 5 extra woonsten kunnen aanbieden.
We investeerden zelf al redelijk wat geld en zoeken nu extra hulp van jullie. Zodat we samen mensen terug opweg kunnen helpen waar anderen liever de andere kant op kijken…We zoeken ook steeds mensen die vrijwillig klusjes willen uitvoeren in de aangeboden woonsten.
Fundraiser organised by:

Ayke Scheers
Fundraiser will run till 31/07/23
Be the first to support this fundraiser!
Show all donations