The organiser has inactivated donating. Donating is no longer possible.
Amw donatie pot benodigdheden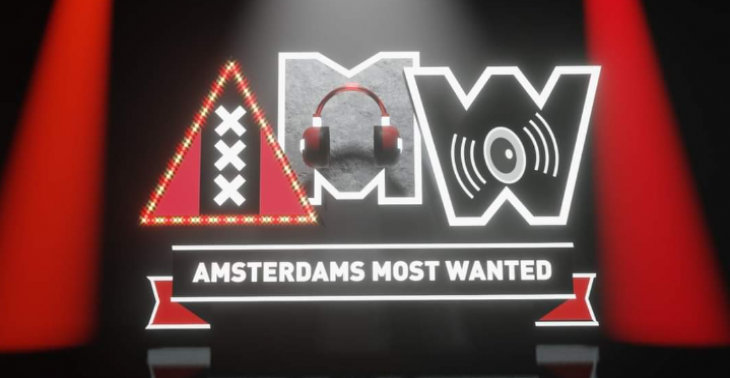 Share this fundraiser via:
partytent magnetron airfryer tuinsethoes en
€0
of
€250
raised
Donate Now
It is not possible to donate anymore
hey allemaal. ik zou graag een klein donatirpotje willen maken voor Amw voor dingen waar iedereen die bij amw komt wat aan heeft. natuurlijk in overleg met NikieJulia & Sous

ivm de regen een grote snel inklapbare partytent.
Ik was er dinsdag avond laat en het bleef plenzen dus oplossing 1. ben gaan denken en dacht win win voor iedereen profijt al overleg gehad met Sous. en mijn idee ging verder.
combi magnetron &
xxxxl airfryer. evt voor buiten zit klapstoelen of een inklappicknicktafel ?🤔🙏✌️
Ik heb zelf een donatie aanbetaling van 10 euro gedaan voor een partytent zodat hij gereserveerd is en ik hem ga halen zaterdag ochtend een 6x3 snel inklapbaar in een tas is ff een stukje rijden near Lelystad tanken doneer ik erbij en iedereen zit lekker droog buiten vanaf zaterdag .
wie o wie zou er een klein bedragje eenmalig willen doneren tegndraads amwrs party familie de winter door samen staan we sterk. 🙏✌️❤️
extra ideeën altijd welkom!

Fundraiser organised by:
Marion Monsuur
Donate Now
It is not possible to donate anymore
Show all donations