Aardbeving Turkije… Türkiyedeki deprem …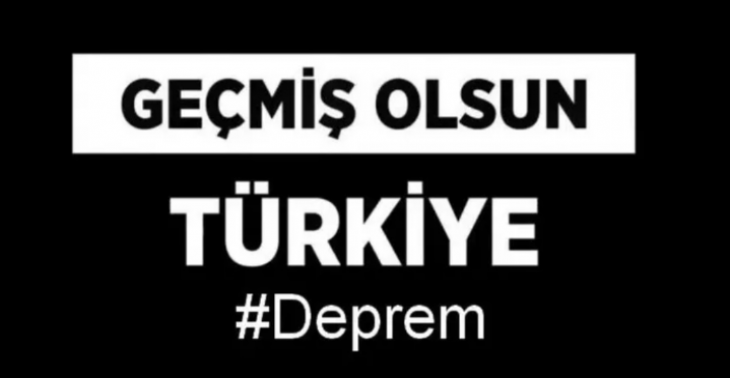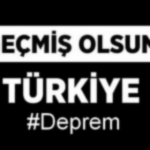 Share this fundraiser via:
Waar het geld heen gaat staat onder aan de text. Paranin nereye gidecegi alt kisimda yaziyor. Türkce / Nederlands ⤵️ Hallo
€0
of
€100,000
raised
Be the first to support this fundraiser!
Türkce / Nederlands ⤵️
Hallo… Ik wil zsm geld inzamelen voor de mensen die nu door de aardbeving in Turkije zonder huis, werk, vader, moeder, broer, zus & eten etc. zitten. Veel mensen zijn hun familieleden verloren, huis verloren, werk verloren, kinderen verloren en ga zo maar door. Ik wil met zijn alle vanuit hier een steentje kunnen bijdragen doormiddel van een inzamelingsactie. IK GA PERSOONLIJK NAAR TURKIJE om het geld bij de juiste adressen te leveren om zo kleding, eten & dergelijke basisbehoeften te kunnen veroorloven voor de mensen in hoog nood nu… elke € telt.
Merhaba... Türkiye'deki deprem nedeniyle artık evi, işi, babası, annesi, kardeşi, ablası & yiyeceği olmayan insanlar için bir an önce para toplamak istiyorum. Birçok insan akrabalarını kaybetti, evlerini kaybetti, işlerini kaybetti, çocuklarını kaybetti vb. Buradan bir bağış toplama kampanyası ile katkıda bulunabilmek istedim. KENDI GUCUMLE TURKIYEYE GIDIP parayı doğru adreslere ulaştırmak ve böylece zor durumdaki insanların giyecek, yiyecek ve benzeri temel ihtiyaçlarını karşılamak için şimdi göndereceğim… her € önemlidir.
Ik ga op eigen kracht met vrijwilligers die zich bij mij aanmelden via instagram @cenkozkuzu wanneer het zover is en we genoeg geld hebben om mensen echt te kunnen helpen naar Turkije en we zullen alles delen op elk platform wat ik heb.
ALLE UPDATES GA IK POSTEN OP MIJN SOCIALS WANNEER HET ZOVER IS. @cenkozkuzu op alle platformen.
Fundraiser organised by:

Cengizhan Ozkuzugudenli
Be the first to support this fundraiser!
Show all donations