Fundraisers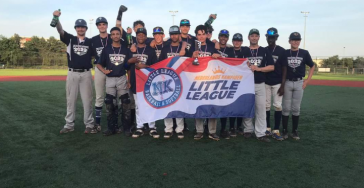 €0
of
€9,000
raised
EK Little League SENIORS voor Team Rotterdam!!
Met uw bijdrage steunt u het Rotterdamse team van 12 juli t/m 16 juli die gaan strijden om het EK te winnen in Italië!
View fundraiser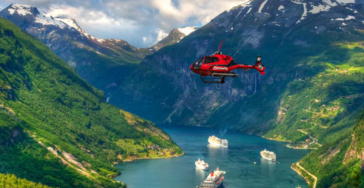 €0
of
€5,000
raised
Hans naar Noorwegen
Dat Hans samen met zijn kinderen nog naar Noorwegen kan zodat ze samen nog mooie herinneringen kunnen maken!
View fundraiser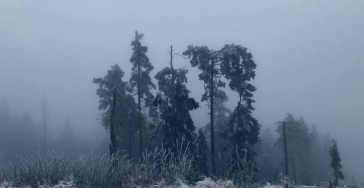 €0
of
€25,000
raised
Help ons bij de start van een zorgorganisatie voor Nederlanders in Zweden
Een coachingstraject gericht op persoonlijke ontwikkeling d.m.v. ontspannende en uitdagende activiteiten op unieke locatie!
View fundraiser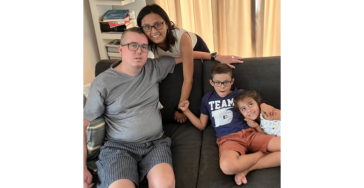 €0
of
€4,871
raised
Help ons verlies via phishing te recupereren en steun Kom Op Tegen Kanker.
Recent zijn we slachtoffer geworden van phishing. Dit op een zeer slecht moment aangezien ik terminaal ziek ben.
View fundraiser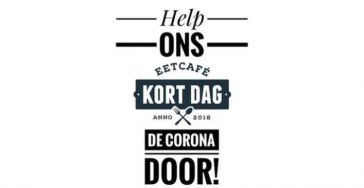 €0
of
€20,000
raised
Cafe KORTDAG/DUTZZ Zierikzee
Het water staat ons aan de lippen, hoge kosten en geen inkomsten nekken ons, help jij ons overleven alsjeblieft?
View fundraiser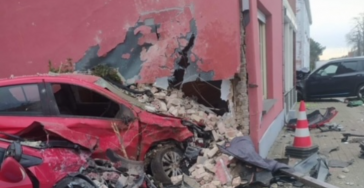 €0
of
€10,000
raised
SOS voor Nicky en familie - ernstig verkeersongeval vernielt hun huis
Door een ernstig dodelijk verkeersongeval werd het huis van onze collega volledig vernield.
View fundraiser