Fundraisers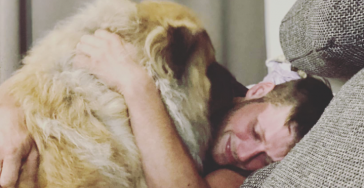 €0
of
€2,000
raised
Operatie aycko
Mijn chowchow aycko moet geopereerd worden aan zijn achterpoot is een operatie van 2000 euro.
View fundraiser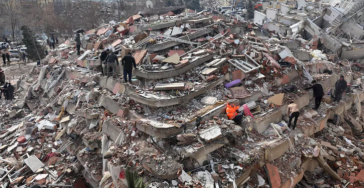 €0
raised
Steunactie Turkije
Met dit privé intitiatief willen we vooral de bevolking ondersteunen met het heropbouwen van hun leven .....
View fundraiser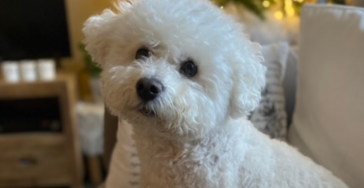 €0
of
€2,500
raised
Help Fiocco voor zijn knie operatie.
Fiocco heeft snel een knie operatie nodig omdat zijn kruisband rechts achteraan gescheurd is.
View fundraiser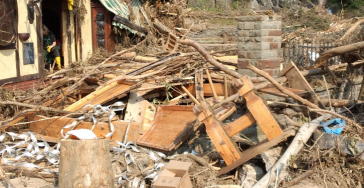 €0
of
€1,500
raised
Overstroming ramp Mayschoss Duitsland
Mijn broer en vrouw zijn afgelopen weekend nagenoeg alles kwijtgeraakt.
View fundraiser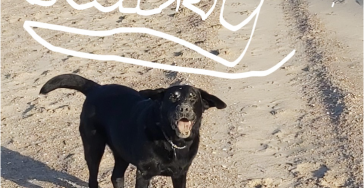 €0
of
€3,000
raised
blacky moet geopereerd worden
ik ben een gescheiden vader met een labrador en kan moeilijk de eindjes aaneenknopen
View fundraiser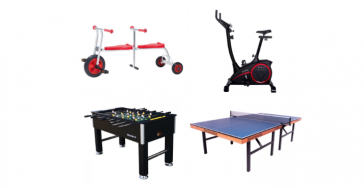 €0
of
€7,000
raised
City-Pier-City lopen zodat bewoners bij Middin kunnen bewegen en sporten!
Met een groep sportievelingen willen wij de CPC in Den Haag gaan lopen voor mensen met een beperking die ook willen sporten!
View fundraiser