Fundraisers for Elderly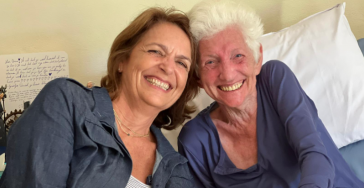 €0
of
€25,000
raised
Help Bea Moedt Hospice Arco Cavent te helpen!
Help Hospice Arco Cavent haar bewoners een waardig en warm afscheid te verzorgen voor mensen in hun laatste levensfase
View fundraiser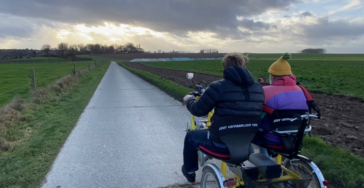 €0
of
€7,020
raised
Le Val d'Orbais à Vélo
Projet d'achat d'un vélo électrique biplace pour nos voisins du home pour organisation de balades estivales à la campagne.
View fundraiser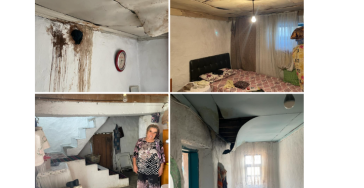 €0
of
€10,000
raised
Een nieuw dak voor deze lieve mensen in armoede
Laten we samen dit huis bewoonbaarder maken door het een nieuw dak en plafond te geven. De regen komt zo het huis binnen.
View fundraiser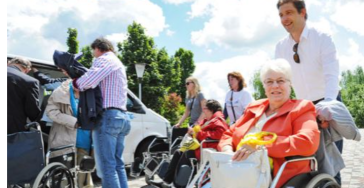 €0
of
€3,000
raised
Saxion voor de zonnebloem
Wij zijn 6 studenten die de uitdaging aan gaan om in een korte tijd zo veel mogelijk geld in te zamelen voor de zonnebloem.
View fundraiser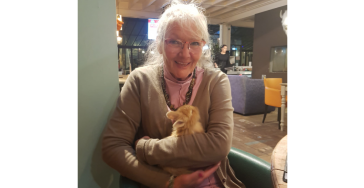 €0
of
€14,000
raised
Onvermijdelijke tandoperatie
Mijn oma die al heel haar leven vecht en constant operaties moet ondergaan moet nu weer een tandoperatie ondergaan
View fundraiser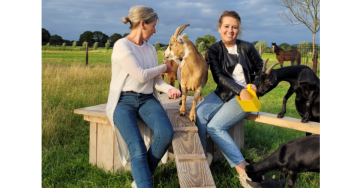 €0
of
€7,500
raised
Help zorgboerderij de Pompoen
Vanuit maatschappelijk belang is ons bijzondere project ontstaan. Helpt u mee met het opstarten van zorgboerderij de Pompoen
View fundraiser