Verjaardagsinzameling 25 jaar voor Hugs With Tails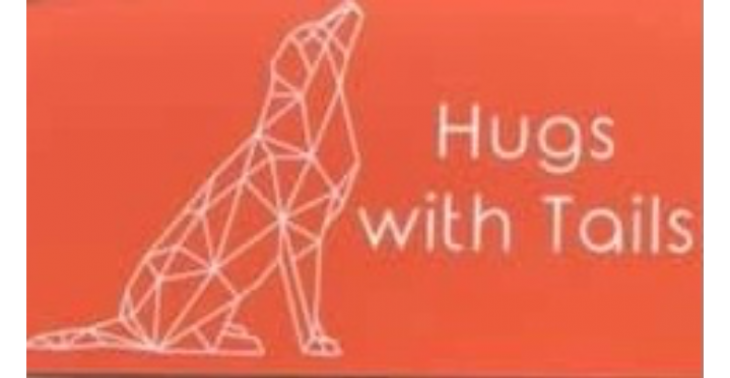 Share this fundraiser via:
Help Hugs with Tails helpen. Dierenvoedselbank en hulp voor herplaatsingen en tussenkomst dierenartskosten.
€0
of
€500
raised
Be the first to support this fundraiser!
Ik wordt 16 mei 25jaar en graag zou ik Hugs with Tails een handje helpen. Ik ben er ondertussen vrijwilliger maar ze hebben ook veel aan (geld)donaties. De dierenvoedselbank is een onderdeel van Hugs with Tails. Zij zorgen ervoor dat mensen die het financieel moeilijk hebben, maar ook een hond of een kat hebben, ze toch kunnen blijven houden en eten geven.
Hugs with Tails helpt ook honden herplaatsen en bied tussenkomst in de dierenartskosten voor de leden van de dierenvoedselbank.
Graag zou ik via hier Hugs with Tails financieel een beetje helpen ter gelegenheid van mijn 25e verjaardag 🎁
Fundraiser organised for: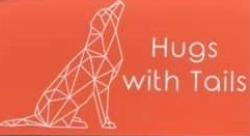 Hugs with Tails
Fundraiser organised by:
Bonnie Vr
Be the first to support this fundraiser!
Show all donations