Terbehoefte rijbewijs vrije auto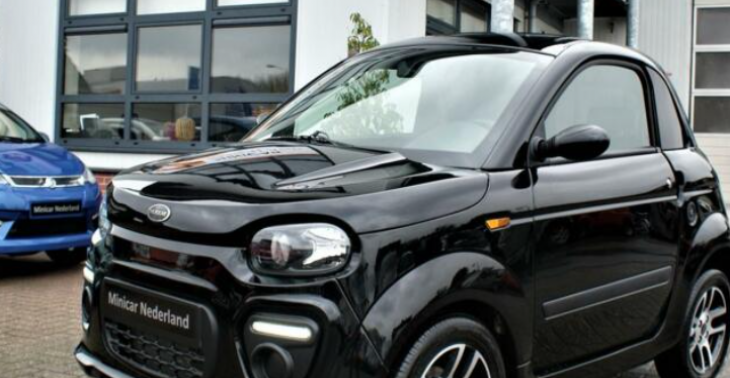 Share this fundraiser via:
Hulp voor mijn beste vriend en gezin
€0
of
€10,000
raised

Be the first to support this fundraiser!
Hallo Allemaal, Ik ben Harrie.
Ik vraag jullie hulp voor mijn beste vriend Menno. (Die zelf nooit hulp vraagt)
Wegens de privacy van dit gezin heb ik een andere naam gebruikt aangezien dit niet door iedereen geaccepteerd word.
Veiligheid voorop!
Mijn beste vriend is een transgender man, die al heel wat operatie's achter de rug heeft.
Deze zijn helaas allemaal verlopen met complicaties, als gevolg een scheefstand van de bekken, beenlengte verschil, en hevige rugklachten (door verwijdering eierstokken en baarmoeder).
Door de medicatie die hij gebruikt (testosteron) is het halen van een normale rijbewijs niet haalbaar voor hem, het leren gaat hem daardoor niet gemakkelijk af.
Wegens de lichaamlijkebeperkingen die hij heeft opgelopen is rijden in een normale auto geen optie.
Hij is 34 jaar getrouwd en een zoon van 9 ze hebben al heel veel moeten doorstaan samen, zijn vrouw lijd aan clusterhoofdpijn waardoor zij helemaal niet een motorvoertuig mag besturen.
Ik gun het dit gezin zo om meer te genieten van het leven want dat doen ze momenteel niet.
Zodat ze ook eens een dierenpark kunnen bezoeken met hun kind.
Ik hoop op u steun en dat we dit samen voor hun kunnen realiseren,
Het bedrag wat ik heb ingevoerd is voor een minicar, en nog 2 operaties die nog komen gaan die worden niet vergoed door de basis verzekering, net als de medicijnen die niet vergoed worden, wat wel op internet staat.
Al met al veel pech in hun leven.
Nog vragen? U kunt privé contact opnemen.
Met vriendelijke groeten Harrie Dijkstra.
Fundraiser organised by:
Harrie Dijkstra

Be the first to support this fundraiser!
Show all donations