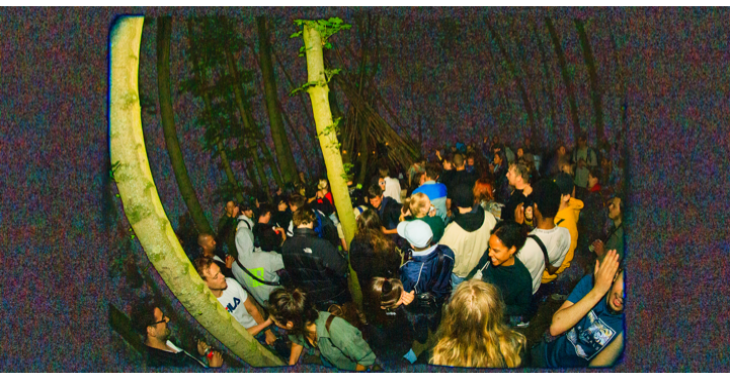 Share this fundraiser via:
Support Vossen in de Bossen
#savetherave
Dear friends from de bossen.
What started last year's summer as a simple gathering among friends to play techno music during the pandemic has grown out into Antwerp's most notorious party concept.
Vossen In De Bossen emerged when needed the most and now we are here to stay.
We have been working hard to serve you even more free parties in the future but we need your help first. What appears to you as a free space, free music, free rave, is actually a synergy between forces, collectives, individuals who invest their time, their money, their knowledge to provide you some quality electronic experience. We want to keep this spirit free and alive in the future and not ask any fee that could discriminate anyone's participation. That's why we're asking for your support, your help.
Broken cables, worn out needles, fried loudspeakers, more gear and car damages, building materials and GAS fines. The conditions were sometimes extreme to say at least (ask our dj's) and unfortunately we had a lot of costs. We need your support in order to be able to throw quality nights for free again We'd appreciate any amount possible donated so we can cover the costs on our equipment and continue our culture.
We will communicate how your contribution was spent and you'll become officially part of the living community of Vossen in de Bossen.
With lots of love.
The Vossen in de Bossen family.
Fundraiser organised by:
Ruben Ravignot