Publicatie van Michiels eerste dichtbundel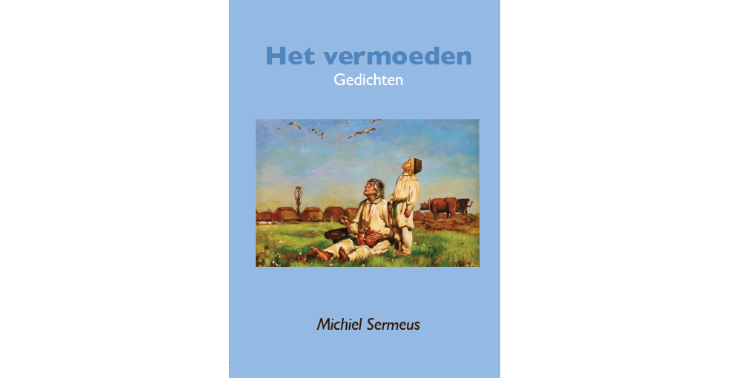 Steun mij in het verwezenlijken van m'n droom: een eigen dichtbundel publiceren op papier!
53

donations
€

1450
of € 1250 raised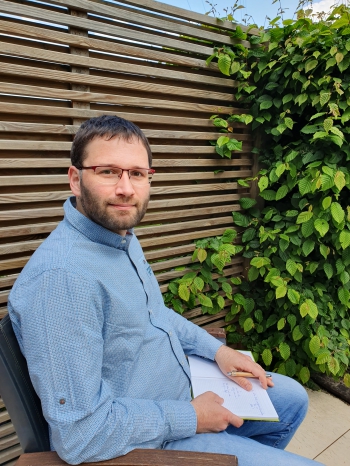 Beste familie, vrienden en kennissen,
Zoals sommigen onder jullie weten, heb ik de laatste jaren zitten werken en schaven aan een dichtbundel.
Nu is het moment gekomen om mijn bundel los te laten en uit te geven.
Maar daarvoor heb ik jullie hulp en steun nodig!
"Het vermoeden" wordt m'n eerste dichtbundel en ik geef 'm uit in eigen beheer. Ik mik op een oplage van 50 stuks en een bijdrage kost 25 euro (alles samen moet ik dus 1.250 euro bijeen krijgen).
Wat krijg je nu in ruil daarvoor? Uiteraard een exemplaar van "Het vermoeden" (hardcover), maar ook een uitnodiging voor de boekpresentatie in Mechelen die voorzien is op zaterdag 9 oktober 2021 (meer info volgt). Dat wordt ook de officiële datum van publicatie.
Voor alle duidelijkheid! Het is géén probleem als je niet naar de presentatie kan of wil komen; je krijgt het boek dan enkele dagen later thuis bezorgd (gesigneerd natuurlijk)!
Maar bovenal zal ik jullie heel dankbaar zijn. Er is wel wat gebeurd in mijn leven de laatste jaren (zonder te willen dramatiseren) en dat heeft z'n weerslag deels in de gedichten. Publicatie van mijn bundel zou mij – en hopelijk ook jullie, lezers – toch een zekere mate van voldoening moeten geven.
Dank voor jullie steun!
Lieve groeten,
Michiel
Fundraiser organised by:
Michiel Sermeus
53

donations
€

1450
of € 1250 raised