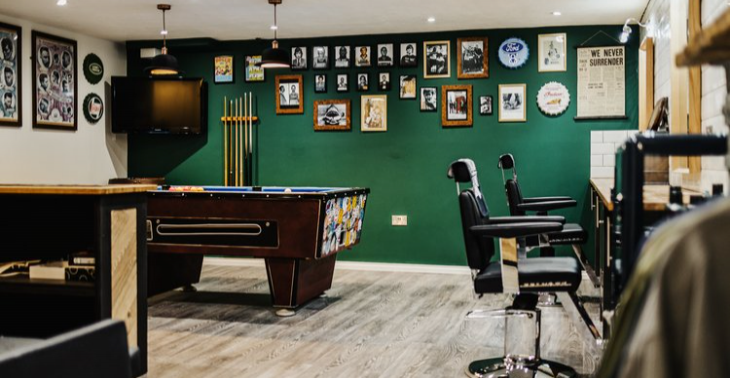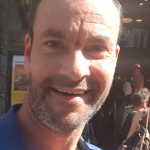 Share this fundraiser via:
Noodgedwongen verhuizen met de kapsalon, wel of niet...ik blijf knippen hoor
Beste klanten, vrienden, familie,
Zoals jullie weten moet ik met de kapsalon noodgedwongen verhuizen naar een ander pand, dit brengt hoge kosten met zich mee.
De totale kosten bedragen 5800 euro en helaas kom ik 3200 te kort.
Daardoor vraag ik jullie om hulp zodat ik de nieuwe zaak kan realiseren en door kan gaan met de kapsalon.
Dit kan doormiddel van de volgende mogelijkheden:
Een gift
Een waardebon kopen t.w.v. 50 euro die inwisselbaar is voor behandeling of producten
Een strippenkaart kopen voor 10x knippen voor 100 euro ( 10 euro per knipbeurd)
Natuurlijk hoop ik op jullie steun zodat jullie mij helpen bij het doorstarten van de kapsalon.
Mocht u gedoneerd en/of een waardebon of strippenkaart hebben gekocht maar uiteindelijk blijkt dat er onvoldoende geld is opgehaald waardoor de doorstart niet mogelijk is, krijgt u uw geld volledig terug.
NATUURLIJK BLIJF IK TEN ALLE TIJDEN KNIPPEN EN HOPELIJK SNEL IN DE NIEUWE ZAAK!
Ik hoop op uw steun
Lieve groet
Marcel
Fundraiser organised for: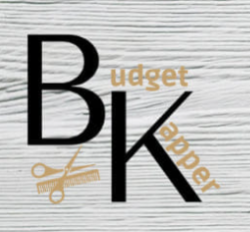 Budgetkappers
De kapsalon van de Hoeksche Waard. Lage prijzen …. Hoge Kwaliteit
Fundraiser organised by:

Marcel Spruit