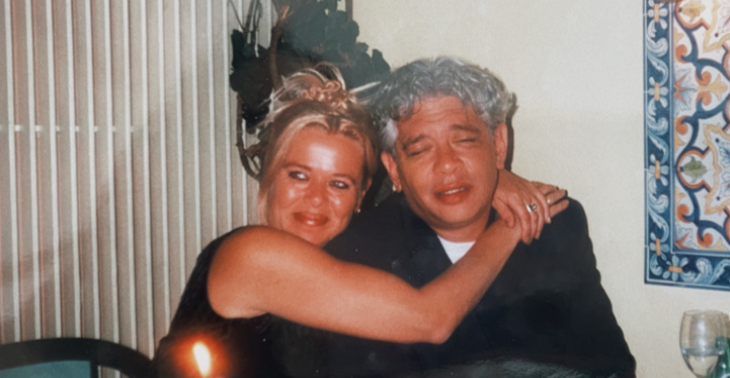 Share this fundraiser via:
Mijn doel is om mijn ouders te kunnen uitstrooien in Papua New Guinea.
€0
of
€10
raised
Be the first to support this fundraiser!
Hi allemaal,
Ik ben Jill en dit is mijn verhaal.
Helaas zijn een aantal jaar geleden mijn ouders overleden en heb ik mijn vader belooft hem weer terug te brengen naar zijn geboorte land, Papua New Guinea.
Dit is een droom, een wens, die elke dag in gedachte hangt voor mijn ouders. Helaas zit er een financieel kaartje aan en loopt het bij mij sinds 2016 niet lekker op financieel gebied, ook kamp ik met gezondheids problemen die op en af gaan.
Zoals het er nu naar uitziet zou ik deze droom nooit meer kunnen waarmaken.
Daarom vraag ik op deze manier een donatie zodat ik toch wat dichterbij mijn droom kan komen en het stuk van mijn ouders af te kunnen sluiten met een mooie reis voor hen.
Normaal ben ik niet van het vragen om hulp omdat ik altijd alles zelf wilt oplossen, maar mijn gevoel zegt dat nu de tijd is om hulp te vragen.
One love
Fundraiser organised by:
Jill Heim
Be the first to support this fundraiser!
Show all donations