Kinderhuis Meknes Marokko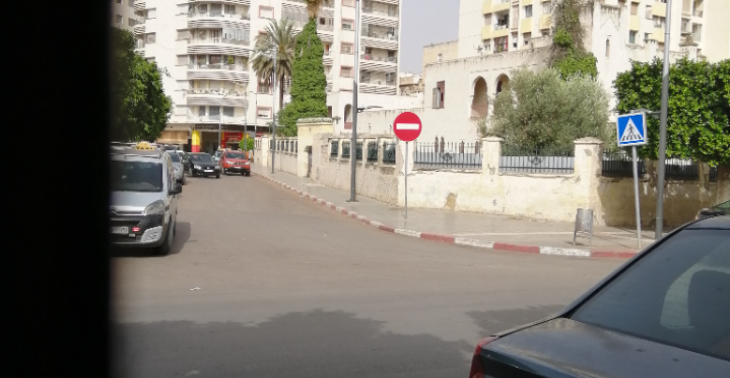 Share this fundraiser via:
Opstarten van een Kinderhuis te Meknes. Opvang/scholing /verzorging van kinderen zonder ouders.
€0
of
€50,000
raised
Be the first to support this fundraiser!
Jarenlang kom ik in Marokko vanwege het klimaat en de mensen. Overal zie ik armoede om me heen. Ondanks dat zijn de mensen blij en proberen het zo goed mogelijk te doen. Met een fooitje zijn ze al tevreden.
Heb daar gezien dat veel kinderen aan hun lot worden overgelaten. Geen geld,vaak geen ouders en geen verzorging.
Voor hun een toekomst te bieden, willen wij een kinderhuis opstarten waar ze met liefde en aandacht opgevangen worden,voor scholing en begeleiding.
Samen met uw hulp kunnen we geluk en succes brengen bij deze kinderen.
Fundraiser organised by:
Reggie Rupp
Be the first to support this fundraiser!
Show all donations