The organiser has inactivated donating. Donating is no longer possible.
Inzamelingsactie voor de aankoop van 5 couveuses voor onze pappertjes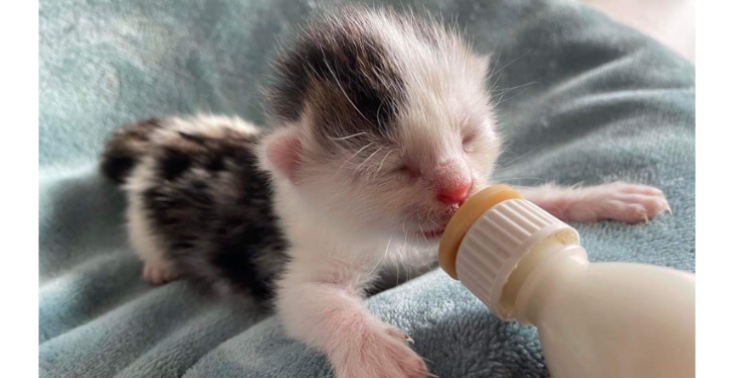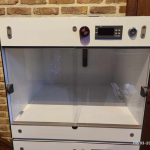 Share this fundraiser via:
Met een couveuse blijft de lichaamstemperatuur van de allerkleinste kittens stabieler waardoor hun overlevingskansen stijgen.
€0
of
€2,125
raised
It is not possible to donate anymore
Het gebruik van een couveuse voor kittens is vergelijkbaar met het gebruik ervan voor pasgeboren baby's: het helpt bij het bieden van een veilige en gecontroleerde omgeving om de overlevingskansen en de gezondheid van jonge dieren te verbeteren, vooral als ze kwetsbaar zijn of speciale zorg nodig hebben. Pasgeboren kittens hebben extra moeite om hun lichaamstemperatuur te reguleren en kunnen snel onderkoeld raken als ze niet voldoende warmte hebben. Een couveuse biedt een gecontroleerde omgeving met een constante temperatuur, waardoor kittens warm blijven.
Kenzo, van Helga's Poezenhuis, maakt couveuses op maat voor kittens. Deze kosten 426€ per stuk aan onderdelen, Kenzo rekent geen werkuren. Graag zouden we hem couveuses laten maken voor de 5 papmoeders van De Poezemoeders, zodat onze pappertjes de beste kansen kunnen krijgen!
Meer info over de couveuses die Kenzo maakt kun je bekijken door deze link te kopiëren in je browser: https://www.nieuwsblad.be/cnt/dmf20230117_95346176
Ontvang je graag een fiscaal attest dan kan je dat doorgeven via de knop 'contact' hierboven of aan marinapoezemoeder@gmail.com
Fundraiser organised for: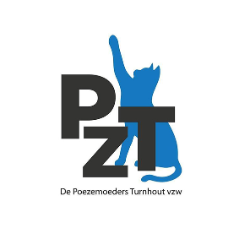 De Poezemoeders Zwerfkattenproject Turnhout vzw
Fundraiser organised by:

Andra & Nadine Poezemoeders

Donate Now
It is not possible to donate anymore
Show all donations