Help Renata, haar leven kan worden gered door bacteriofagen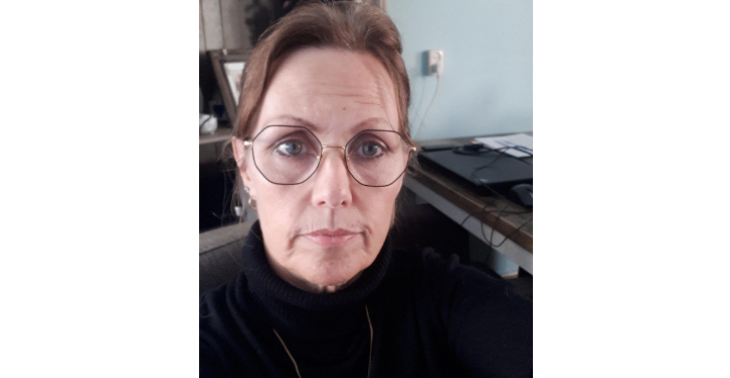 Share this fundraiser via:
Renata heeft een terugkerende bacteriele infectie waarvoor ze hier in Nederland is uitbehandeld.
€0
of
€9,000
raised
Be the first to support this fundraiser!
Mijn naam is Renata en ik ben 58 jaar.

Ik werd 3 jaar geleden ernstig ziek. De oorzaak is een sluimerende bacterie MRSA (Seratia marcescens). Ik heb diverse behandelingen in het medisch circuit doorlopen en verschillende alternatieve geneeswijzen geprobeerd. Via een sputum onderzoek is in het buitenland een gemuteerde versie en een schadelijke darm bacterie gevonden
Mijn sociale netwerk is grotendeels weggevallen. De klachten zijn onzichtbaar voor de buitenwereld: dit zorgt voor onbegrip. Mijn grote wens is beter worden en weer meedoen in de maatschappij.
Een behandeling met bacteriofagen kan mij genezen. Deze behandeling wordt gedaan als een bacterie resistent is tegen antibiotica. Dit is voor mij een laatste redmiddel. Deze behandeling wordt gedaan in Georgië.
Helaas wordt deze therapie niet vergoed door de zorgverzekeraar in Nederland en ik heb de financiële middelen niet. LBF Intermediair Vroomshoop in Nederland (zij hebben ervaring met deze vorm van therapie) heet mij geadviseerd om een geld inzamelingsactie op te zetten. Stichting Overleven staat achter de behandeling en heeft al gedoneerd!
Het totale bedrag is ongeveer 9000 euro . Als er nog een extra faag ontwikkeld moet worden kan het bedrag nog hoger zijn. Via deze brief hoop ik op financiële steun.
Mijn rekeningnummer is: NL65 RABO 0318 4613 31
U kunt mijn verhaal zien op facebook en Instagram zien onder mijn naam Renata Wanschers.
Wilt u na aanleiding van deze brief nog meer informatie, dan kan u mij mailen. Mijn mail adres is: wanschersrenata@gmail.com
Bij voorbaat dank.
Met Vriendelijke groeten
Renata
Fundraiser organised by:
Lydia Roelofs
Be the first to support this fundraiser!
Show all donations