Help ons om onze thuis te kunnen behouden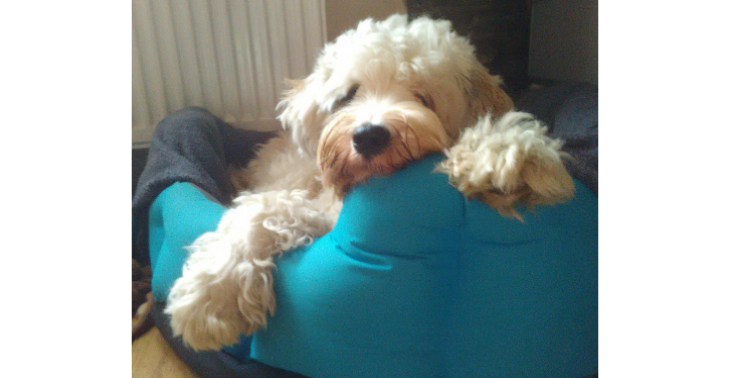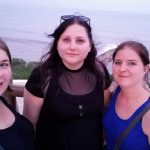 Share this fundraiser via:
Inzamelactie om onze thuis te kunnen houden.
€0
of
€35,000
raised
Be the first to support this fundraiser!
Hallo iedereen. Wij zijn een hechte familie bestaande uit 2 goede vrienden ( Tiffany en Hans) en onze geliefde viervoeter.
Ik heb het huis van mijn ouders overkocht samen met een toenmalige goede vriendin. Zij heeft misbruik gemaakt van mijn goed hart, en draait het verhaal nu om.
Deze persoon heeft het huis verlaten, betaald niets meer mee aan de lening en eist nu uitgekocht te worden. Blijkbaar kan dit gewoon.
Doordat zij na anderhalf jaar al vertrokken is, en ik enkel beschik over 1 loon, is er achterstand opgelopen op de lening. Hierdoor staan we nog tot eind juli op de zwarte lijst.
Dit maakt het helaas bijna onmogelijk om een herfinanciering te krijgen zodat ik mijn ouderlijk huis niet verlies. Zij is gebeten op het geld en wil helaas dit zo snel mogelijk hebben, ondanks de gevolgen voor mij.
Ondertussen ben ik wat spullen aan het verkopen, en ik organiseer een snoepzakken verkoop. Want echt alle beetjes helpen.
Graag zouden wij beroep willen doen op jullie goed hart om deze warme thuis en familie te redden.
Fundraiser organised by:

Tiffany Verhulst
Be the first to support this fundraiser!
Show all donations